Become a pdfFiller partner
Increase your revenue by providing customers with hassle-free PDF editing, streamlined eSignature workflows, and a no-code business automation solution. Discover pdfFiller partnership opportunities with the airSlate Partner Program.
Join the partner program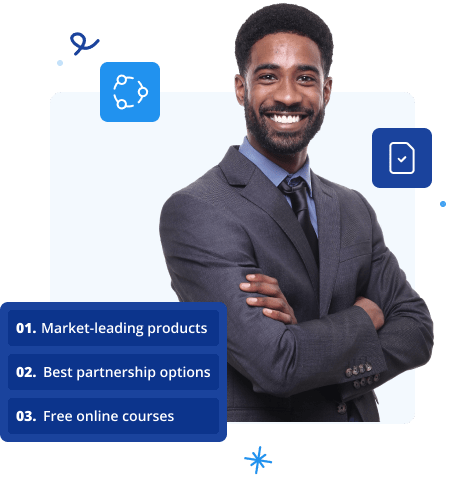 Access globally recognized solutions, connect them to your clients, and increase your revenue
Resell a diversified suite of airSlate products to deliver outstanding services that enable customers to fully unleash their business's potential.
The most powerful and comprehensive solution for managing, creating, and editing PDF documents and forms in the cloud.
Provide your clients with a robust PDF editor and give them access to fillable PDF forms for collecting data using any desktop or mobile device.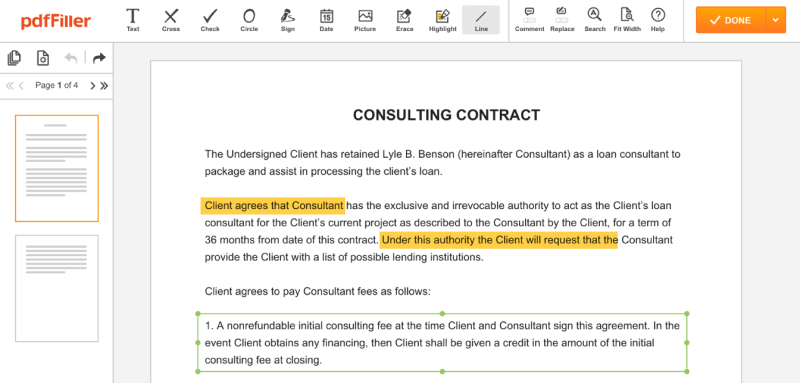 An all-in-one, no-code solution that allows anyone to create, integrate, and automate entire business processes in hours.
Make business automation easy for your customers with airSlate's extensive capabilities, pre-built workflow templates, and no-code Automation and Integration Bots.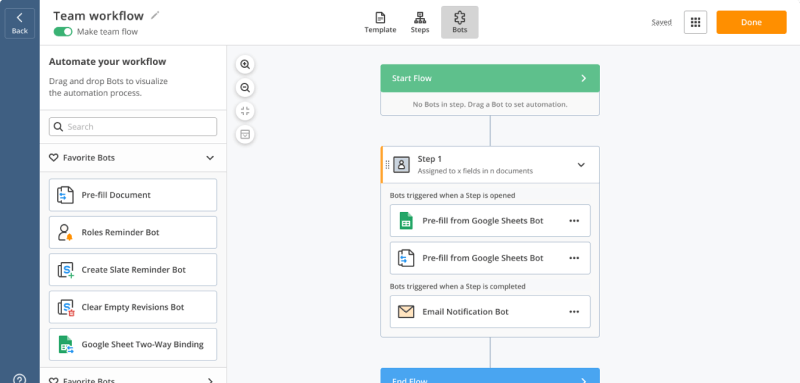 signNow is the eSignature solution SMBs need: easy, reliable, at the right price, and ready to grow with your business.
Expand your offerings across various business industries and departments including HR, Sales, Legal, and Finance with secure and compliant eSignatures.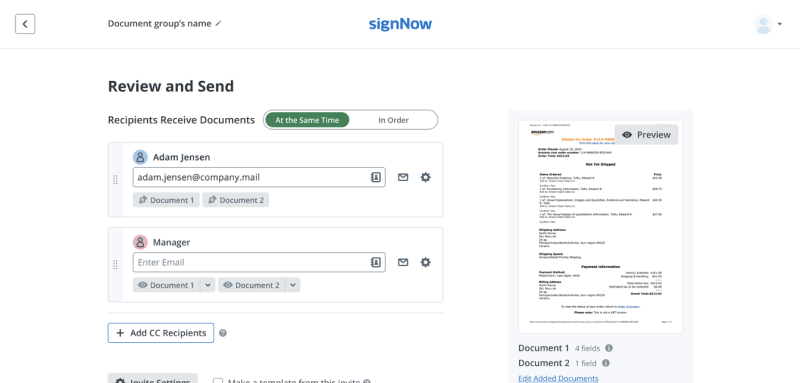 pdfFiller is the most powerful and comprehensive solution for managing, creating, and editing documents and forms in the cloud
We believe in making people's lives happier and more successful by helping them run their businesses better, faster, and easier. That's why we provide an easy-to-use online PDF editor, creator, and form builder that empowers individuals and businesses to digitize their document workflows.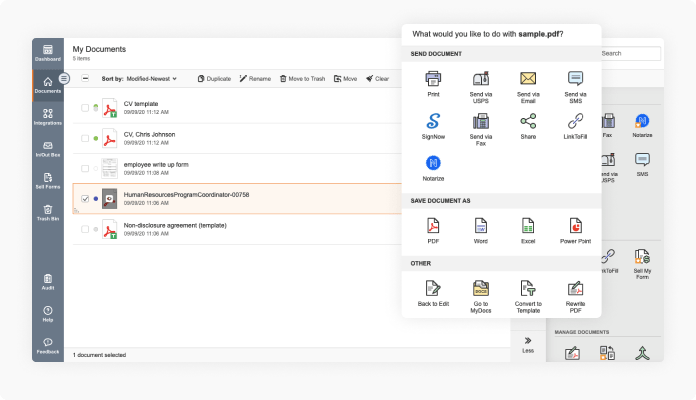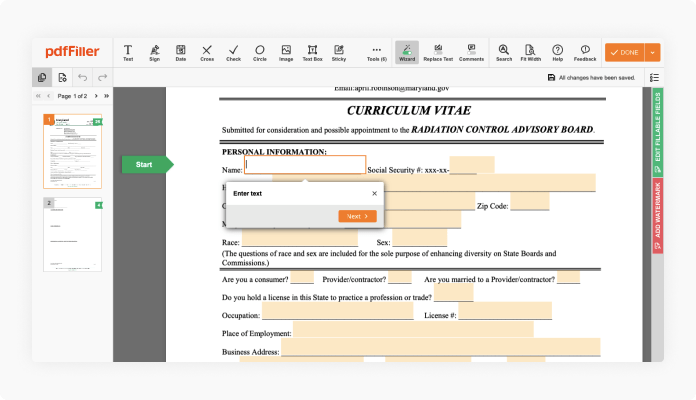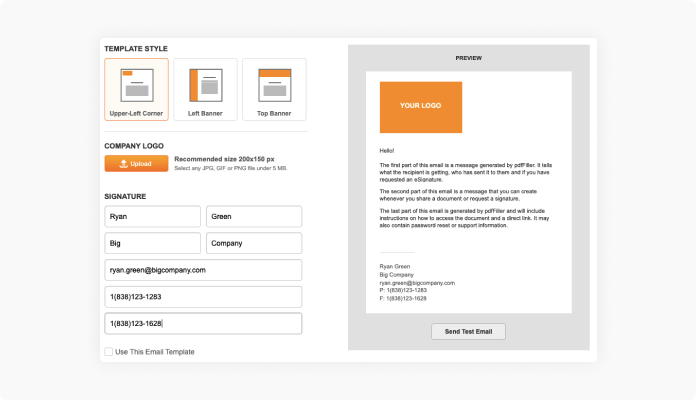 End-to-end document management solution
pdfFiller provides customers with powerful, feature-reach tools to transform static PDFs into interactive documents and templates. Import, convert, fill out, edit, and export documents using any device, from any cloud service.
User-friendly document editor
pdfFiller's intuitive interface allows customers to collaborate, store, audit, and search for documents with the most easy-to-use tool on the market as described by thousands of customer reviews.
Custom-branded docs & templates
From individual users and SMBs to enterprise customers, every document has its own uniquely polished look that is easily added to any workflow. Add a professional feel to any document management process.
A Partner Program tailored to you
pdfFiller fundamentally changes the way businesses run by facilitating growth without the growing pains. Our Partner Program offers the same benefit to you. Propel your business by joining the Partner Program.
Guidance
Our program aims to accommodate different types of partnerships and business models. Your success is our priority, that's why we're always here to offer you support and tailored guidance.
Innovation
pdfFiller and other airSlate products address modern needs with forward-thinking tools. Our Partner Program embodies the same principle — as a partner, we offer you the latest insights and resources to foster business growth.
Knowledge
We make sure you have everything you need to succeed. Access sales enablement materials, enroll in any pdfFiller Academy courses, and get certified in business digitization.
Apply. Start here by applying to the Partner Program.
Qualify. Depending on your business model, our team will identify the best partnership option for you.
Start. Once approved, explore the portal with all the materials you need to get started.
What partners and customers are saying about pdfFiller
Partner with pdfFiller
Become a pdfFiller partner to drive revenue and business growth. Deliver value to your customers by providing them with a comprehensive online solution for creating, editing, and managing PDF documents and forms.