California Framing Contractor
This package includes the following forms: CA-00462-2, US-CONST2, US-00464-CPK and other forms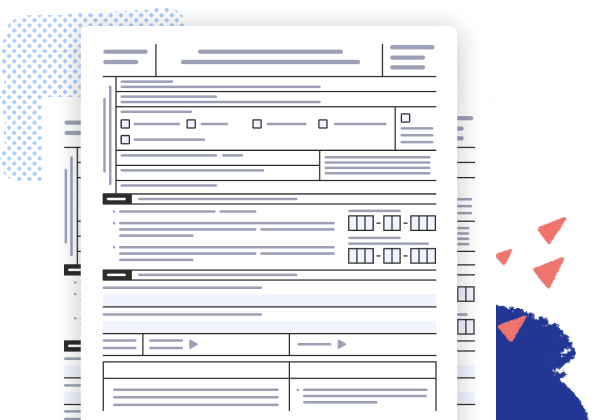 Purchase the California Framing Contractor forms package to get these documents
Complete and send out the California Framing Contractor forms package online with pdfFiller. From now on, you don't need to search per form individually and organize them in your dashboard - they're already compiled in one place for your convenience.You can opt out the templates you won't need if it's the case.
Form packages in pdfFiller are manually grouped and contain the most popular paperwork cases such as tax submission, various applications, and agreements. The documents contained in the California Framing Contractor forms package and other deals have no limits for filling out and you can use them for many practices. Effortlessly complete them using full-featured editor, e-sign with court-admissible electronic signatures, and stay compliant with industry-leading protection standards.
To start working on your California Framing Contractor package, click the Fill Now button on one of the forms - you will be navigated to the editing tool. In order to make the submission process easier, follow the Wizard tool's hints. This tool guides you through the document and shows the fields you need to complete. Active areas are highlighted with white and marked with an arrow and pop-up hints, so you will not miss it. After you finish a form, click Done and proceed with other forms from the bundle.
California Framing Contractor FAQs
Below is a list of the most common customer questions. If you can't find an answer to your question, please don't hesitate to reach out to us.
What does Article 2 of the US Constitution say?
Article Two of the United States Constitution establishes the executive branch of the federal government, which carries out and enforces federal laws. Section 2 of Article Two lays out the powers of the presidency, establishing that the president serves as the commander-in-chief of the military, among many other roles.
What does it mean if your CPK is high?
When the total CPK level is very high, it most often means there has been injury or stress to muscle tissue, the heart, or the brain. Muscle tissue injury is most likely. When a muscle is damaged, CPK leaks into the bloodstream. Finding which specific form of CPK is high helps determine which tissue has been damaged.
What our customers say about pdfFiller
See for yourself by reading reviews on the most popular&nbspresources:
Very easy to use and great for filling out forms.
For years I've worked with filler programs but none such as this. I have been pleasantly surprised.