SALES
Speeding up paperwork processes and closing more sales with online fillable forms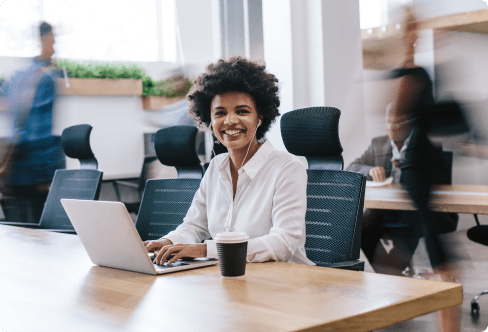 Client profile
Frontline Insurance Group is an insurance sales organization for major companies such as Liberty Mutual, Hartford, Travelers and Progressive. The company provides commercial insurance quotes to a variety of independent contractors and small businesses.
Base of operations
The main office is located Phoenix, AZ, with a branch of independent representatives that work remotely all over the United States.
Problem/Challenge:
Making insurance documents quick and easy to complete was an important part of the company's customer benefit. Frontline insurance brokers needed a cost-effective solution that would help them speed up their document workflow and client data collection.
How the problem was solved:
Frontline Insurance conducted online research that analyzed several popular alternatives in the market of document management platforms, such as Adobe Acrobat and PandaDoc, and eventually opted to go with pdfFiller.
«It was simple, fast and I knew it was an easy solution for any of us here.»
Emily Dingman Commercial insurance broker at Frontline Insurance Group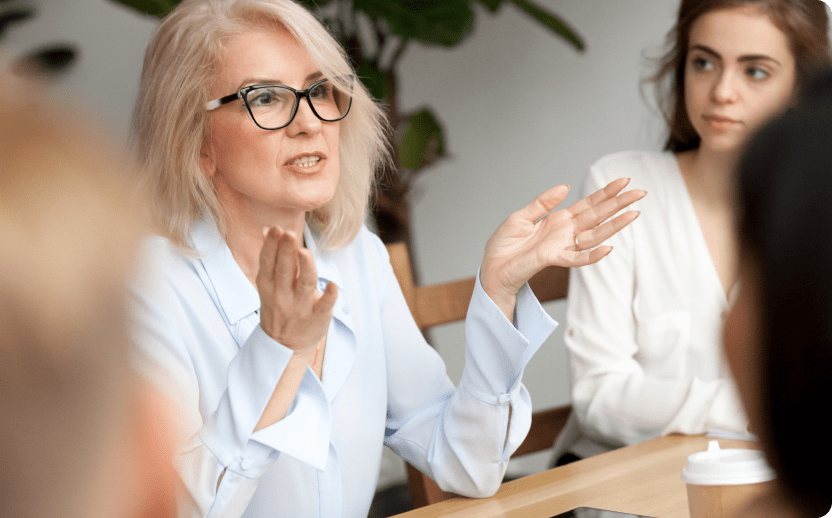 Try pdfFiller for your business
In which situations does Scaturro Insurance Agency use pdfFiller?
Filling out insurance documents with client data
pdfFiller immediately converts any PDF document into a fillable format online. Brokers use this feature to store commonly used forms and the forms completed and eSigned by their customers inside the platform. The documents are further exported into PDF form and shared with their customers or partner carriers. The whole process is fast and easy and requires no assistance from any third-party applications. Using pdfFiller ensures that Scaturro Insurance Agency responds to every case in a timely manner, keeping its service level high and its business growing.
Allowing clients to electronically sign insurance documents
Brokers at Scaturro Insurance Agency convert pre-filled PDFs into interactive fillable forms, which they use to collect electronic signatures from clients. A fillable PDF preserves the original document's format on both a recipient's desktop and mobile device. The transition from traditional two-copy agreements on paper to eSignatures granted the company a far more efficient contract process without delays or any need for parcels sent to overnight parcels.
An all-in-one platform for efficient document management
Today, more and more businesses are switching to all-in-one document management solutions to boost the efficiency and consistency of their daily workflows. With pdfFiller, companies like Frontline Insurance get an online PDF editor, fillable form builder, e-signature manager and secure online storage at an affordable price.
«This saved us an incredible amount of time! It feels like pdfFiller was custom created for us.»
Emily Dingman, Commercial insurance broker at Frontline Insurance Group
Try pdfFiller for your business
Subscribe to our newsletter
Get the latest pdfFiller news and updates straight to your inbox