Fill Up Form Online For Free
Instructions and Help about edit pdf
When you fill up forms with PDFfiller, you are always sure. You are sure that every word, every number is exactly where it should be. You are absolutely sure that your documents are legible, neat and tidy.
To get started, upload a form to your account. Any PDF document is instantly editable in PDFfiller.
To add text, select the Text button in the main toolbar, click where you'd like to place the text cursor and type.

To change the position of your text, click the arrow icon in the mini toolbar above, while holding down the mouse button, drag the content where you'd like to place it. Change the text size by using the tree icons above or by selecting from the drop-down list in the formatting toolbar. You can underline, italicize or make your text bold.

You can also change the font type and text color by choosing them from the respective drop-down lists in the formatting toolbar.

To add text to a PDF document, you don't have to type, you can also copy it from any other document, web page or e-mail. To delete text, just click the trash can icon in the mini toolbar.
To sign the form, click the Sign icon in the main toolbar.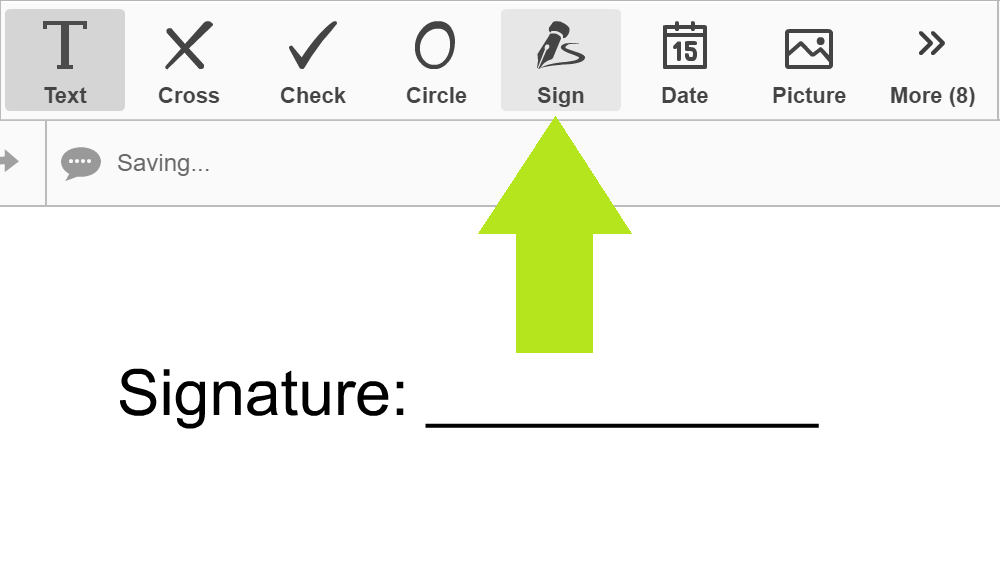 This will open the Signature Wizard that allows you to type, draw, upload, capture a signature with a webcam or sign the form on a mobile device.

Select the signing method you like, create a signature, format it and sign the form. The Signature Wizard will save your signature so you will be able to use it in the future.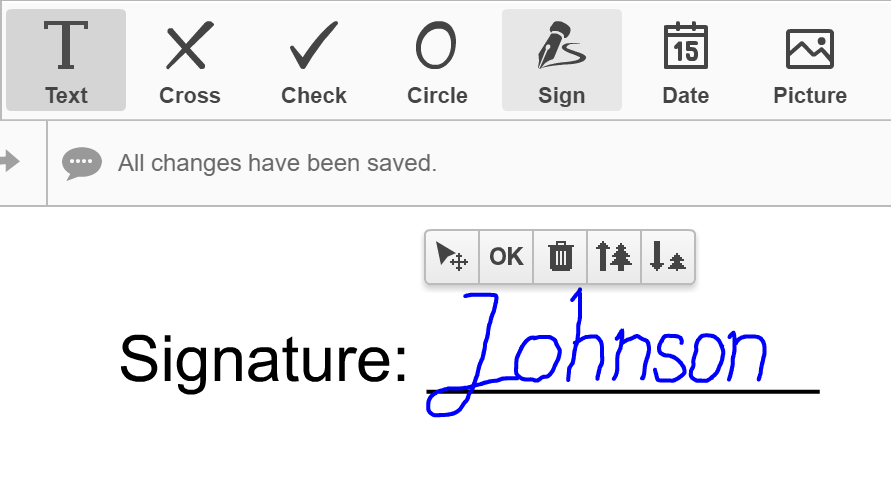 To date the form, click the Date icon in the main toolbar and click where you want to place the date. The current date appears by default. You can change it to any date you want. Format the date using the formatting tools.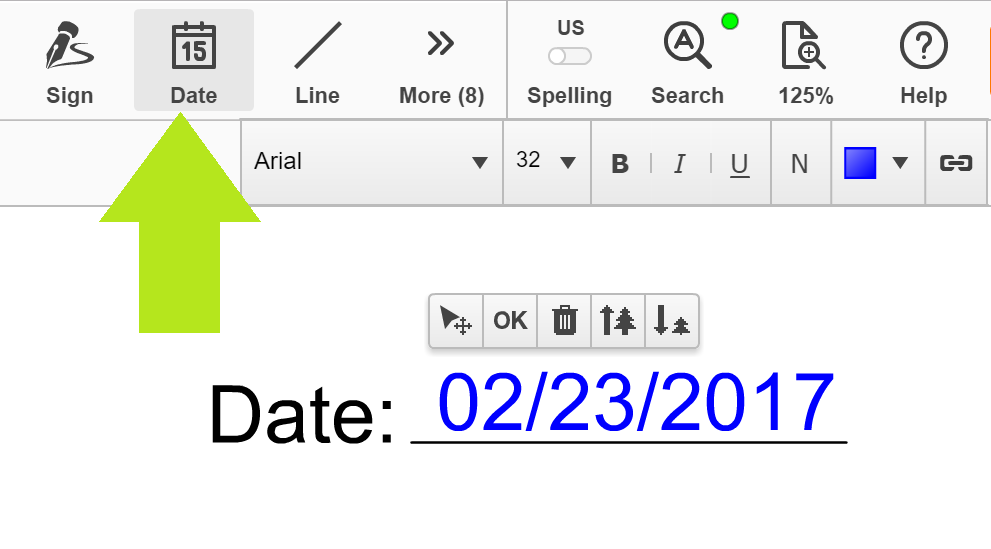 When you have finished filling the form, click the Done button in the top right corner and email, print or save your document.
To learn more about how to fill and sign PDF forms online, please watch the following video:
tutorials
to see the other great things that PDFfiller can do for you!
General Questions about Filling up Document Online
Below is a list of the most common customer questions. If you can't find an answer to your question, please don't hesitate to reach out to us.