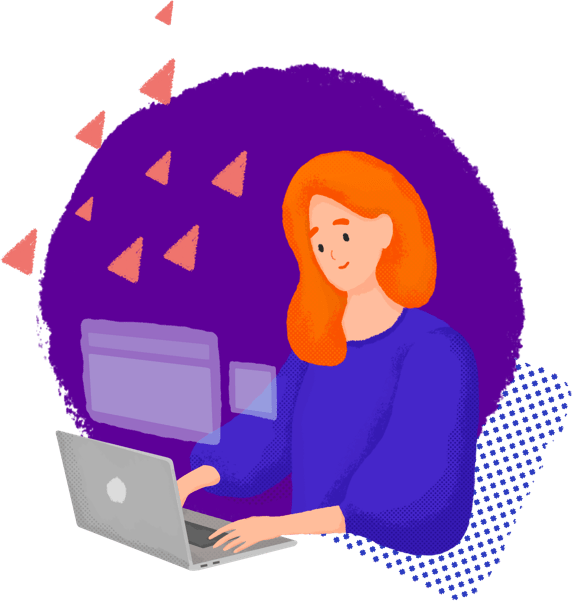 Get the most out of PDFfiller
Make your window larger or open PDFfiller on desktop to enjoy all the awesome features in detail.
For PDFfiller's FAQs
Below is a list of the most common customer questions. If you can't find an answer to your question, please don't hesitate to reach out to us.
Can you assign a contract without consent?
"It is trite law that it is, in any event, impossible to assign "the contract" as a whole, i.e. including both burden and benefit. The burden of a contract can never be assigned without the consent of the other party to the contract in which event such consent will give rise to a novation."
Can contracts be assigned?
Assigning a Contract. ... Contracts can usually be "assigned" to another party, so long as that party agrees to uphold your end of the bargain. However, some contracts prohibit assignment. When you draft a contract, consider whether you would like the right to assign it to someone else.
Can a contract be assigned without consent?
The burden of a contract can never be assigned without the consent of the other party to the contract in which event such consent will give rise to a novation." ... Conceptually therefore, there is no such thing as an assignment of obligations.
Can the benefit of a contract be transferred by assignment?
Assignment involves the transfer of an interest or benefit from one person to another. However the 'burden', or obligations, under a contract cannot be transferred. As noted above only the benefits of a contract can be assigned - not the burden.
What if a contract is silent on assignment?
With a contract, transfer involves the assignment of some or all of a party's rights or the delegation of some or all of a party's performance, or both, to a non-party to the agreement. Transfer can also involve the assignment of a cause of action that accrued under the contract.
Does an assignee have to sign an assignment?
One does not normally assign a future right; the assignment vests immediate rights and obligations. No specific language is required to create an assignment so long as the assignor makes clear his/her intent to assign identified contractual rights to the assignee.
What makes a contract assignable?
An assignable contract has a provision allowing the holder to give away the obligations and rights of the contract to another party or person before the contract's expiration date. The assignee would be entitled to take delivery of the underlying asset and receive all of the benefits of that contract before its expiry.
What contracts are assignable?
assignable contract. Contract which includes a clause that allows owner to give the rights and obligations to a new owner, who will also receive any benefits under the contract before it closes. Most exchange traded contracts are not assignable.
Are contracts freely assignable?
Almost every party to a commercial contract holds a right to receive performance and owes a duty to perform. As a general rule, stemming from the law's preference for the free alienation of property, contractual rights are freely assignable and contractual obligations are freely delegable.
What does it mean to assign a real estate contract?
What is a Contract Assignment? Short and simple. This is when you first find a property a seller is willing to sell significantly below market value. You then resell that property to another buyer, normally a real estate investor, at a higher price.