Document management solutions for k-12 schools
pdfFiller offers a huge variety of fillable educational forms and templates that can be signed, edited, and sent to a group of individuals. The limitless cloud storage allows to keep the important documentation in a secure place.
Learn why more than 30,000 professional teachers use pdfFiller for paperless document transactions
Sign Documents Electronically
Sign documents with up to 10 colleagues or students, customize signature order, and track signatures as they come in.
Host Fillable Forms
Improve efficiency, collect teachers applications, enrollment, and request forms by embedding links to fillable forms on your school's website.
Find the Right Form
Find the required application form, transcript request, lessons plan, homework checklist, and pass form in our online database of over 25 million forms.
Collaborate on Filling Forms
Share the important information and collaborate on various forms completion with teachers and students.
Fill out Similar Forms Automatically
Fill out multiple similar forms for different recipients automatically.
Secure Your Files
Keep secure digital records of students private information, test results, and other sensitive data.
pdfFiller fulfills the needs of medical care professionals better than the competition
Our document management tools make completion, storage, and revision of medical forms faster and more affordable than ever.
| This chart represents a partial list of features available in pdfFiller, DocuSign, Acrobat XI Pro, Legal | | DocuSign | Acrobat XI Pro | Legal |
| --- | --- | --- | --- | --- |
| No Need to Download Software | | | | |
| Sign Online | | | | |
| Track Sent Document | | | | |
| Search Form Online | | | | |
| Edit PDF | | | | |
| Free Mobile App | | | | |
| Unlimited Cloud Storage | | | | |
| Annotate Content | | | | |
| Fax Online | | | | |
| Embedded Signing | | | | |
| Document ID | | | | |
| Add Watermark, Page Numbering, Date | | | | |
| Erase in PDF | | | | |
| Rearrange Pages | | | | |
| Add Image | | | | |
| Integrate to Salesforce, SharePoint, Google Docs, Office 365 | | | | |
| Create Fillable Fields | | | | |
| Fill Forms in Bulk | | | | |
| Host Fillable Form | | | | |
| Two-Factor Authentication | | | | |
| Enhanced Document Security | | | | |
Get everything at a fraction of the cost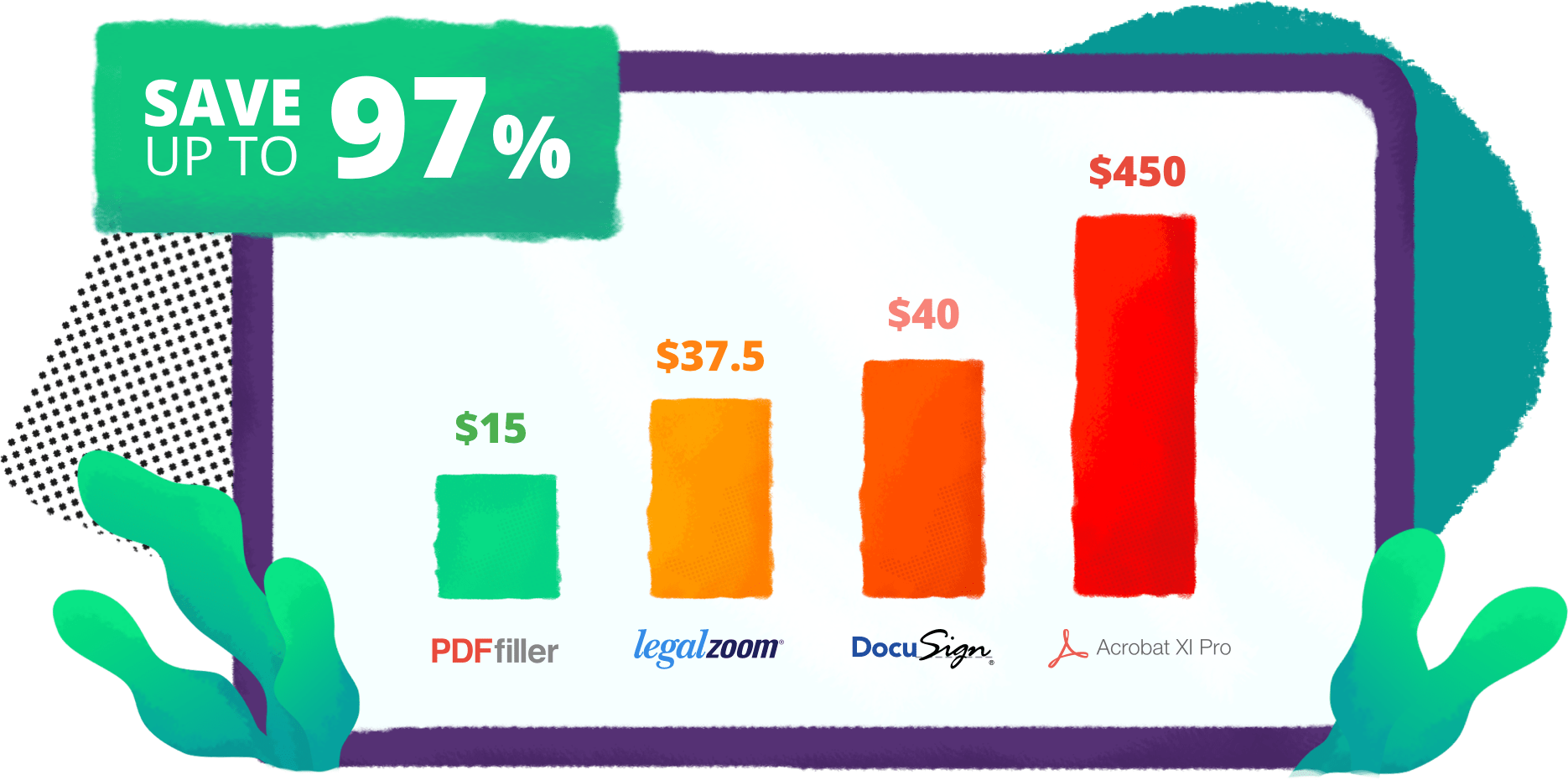 Tap into our free resources to learn how pdfFiller can benefit your industry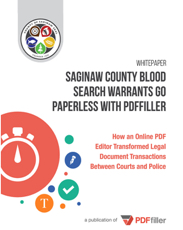 Legal Case Study
PDF, 214 kb
FREE DOWNLOAD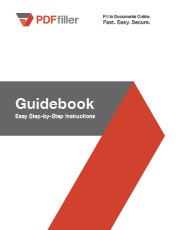 pdfFiller Guidebook
PDF, 7,94
FREE DOWNLOAD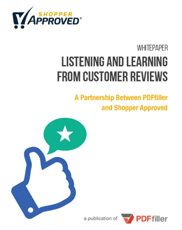 eCommerce Case Study
PDF, 383 kb
FREE DOWNLOAD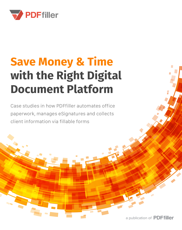 Save Money and Time with the Right Digital Document Platform
PDF, 417 Kb
FREE DOWNLOAD
Talk to one of our customer success managers
Learn more
Some great businesses that use pdfFiller