Integrate PDFfiller with Quip
The best e-signature solution for the Quip collaboration platform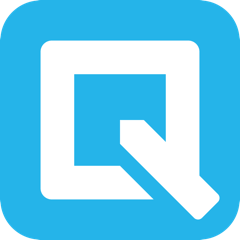 Close deals faster within Quip. Negotiate contracts, agreements and proposals with your customers and business partners and send them out to be signed inside Quip with the PDFfiller - Send to Sign Live App. Track the status of a document in Quip and quickly react to any changes.
Collaborate on a Document in Real Time
Discuss the terms of contracts and agreements, annotate and edit versions of the same document as many times as needed inside Quip.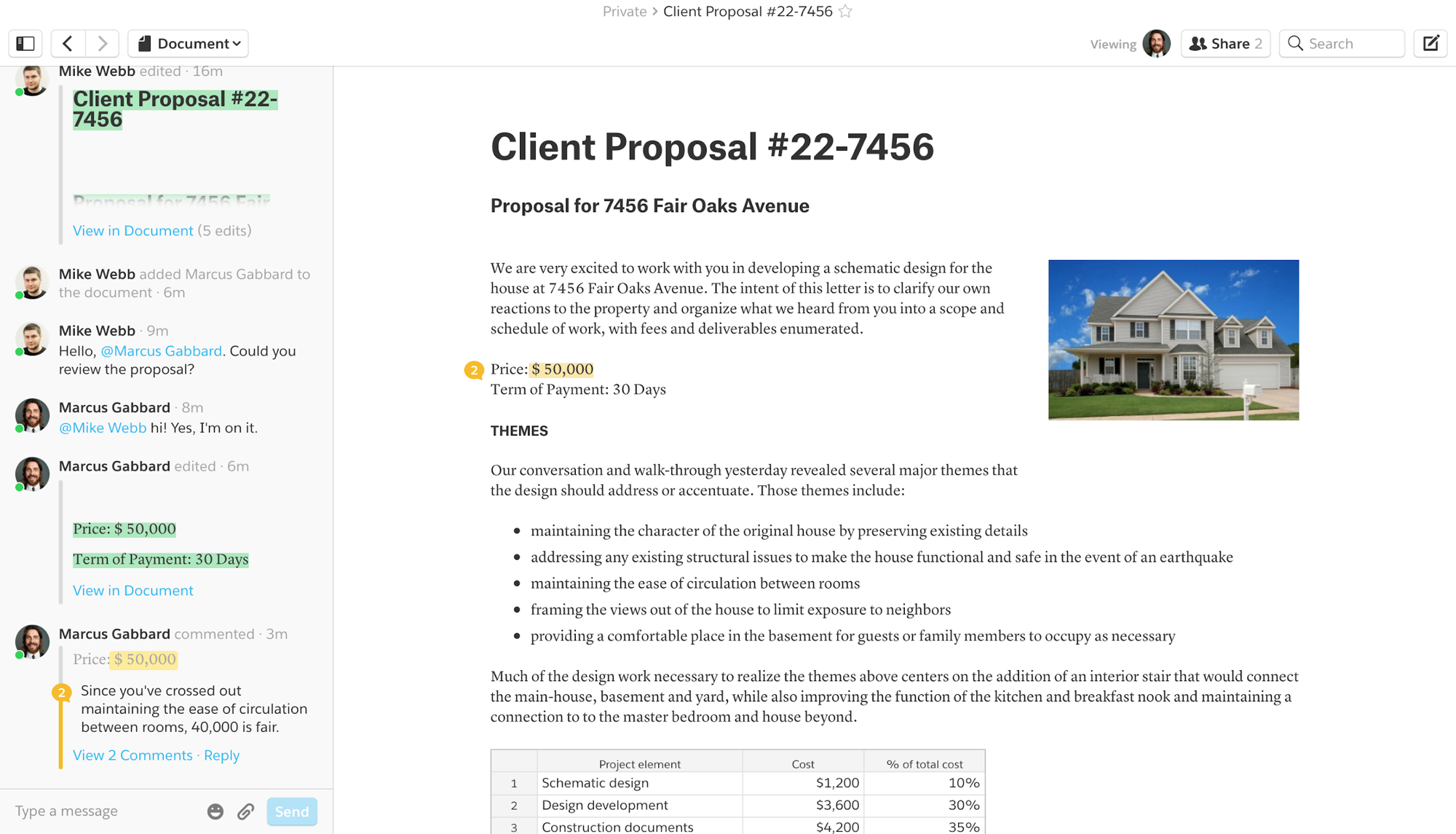 Embed E-Signature Workflows
Turn any Quip document into an interactive fillable form with signature, text, number, date and checkbox fields.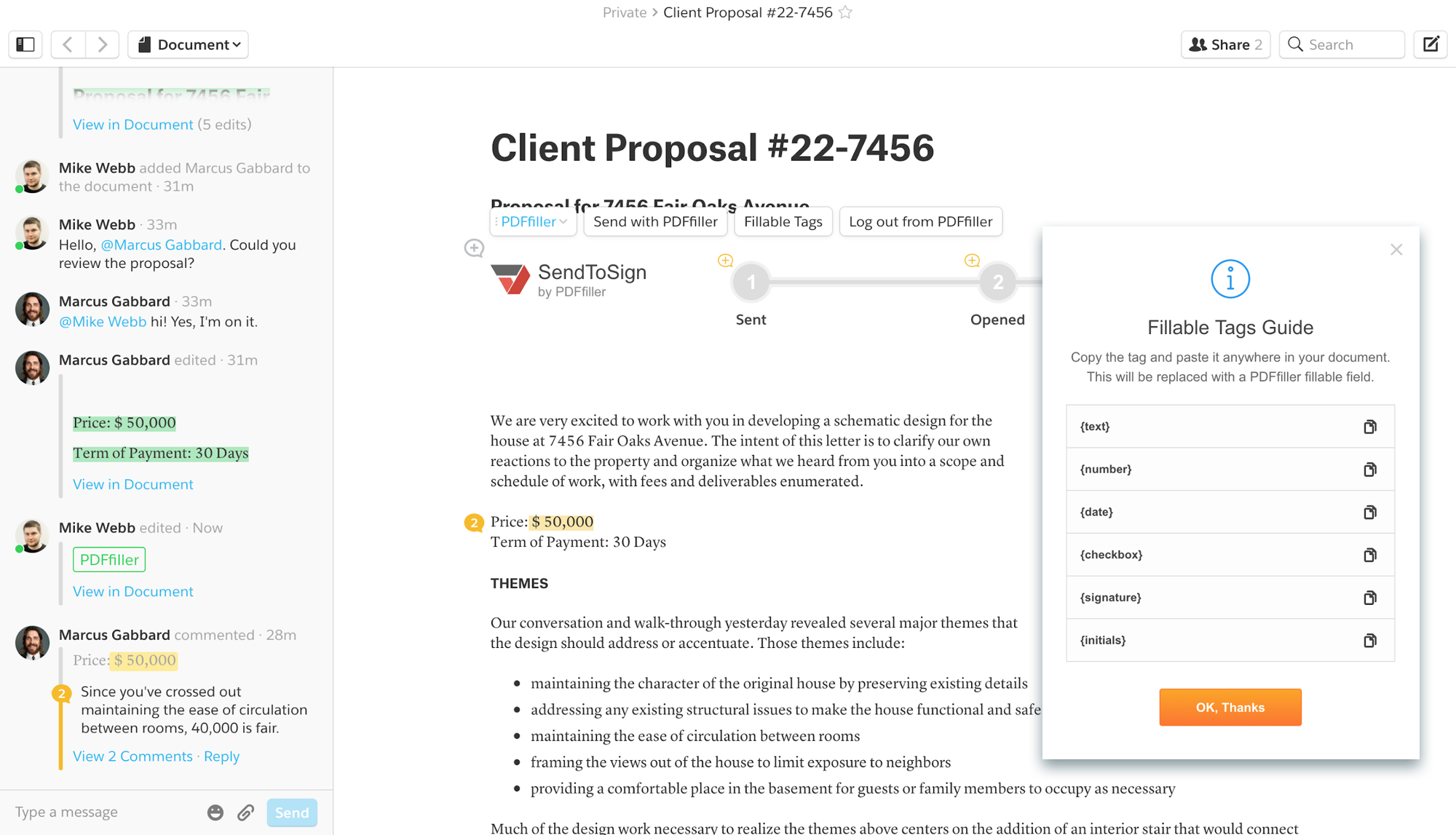 Collect E-Signatures in Seconds
Distribute an interactive Quip document via email. Recipients don't need a Quip or PDFfiller account to fill out a shared document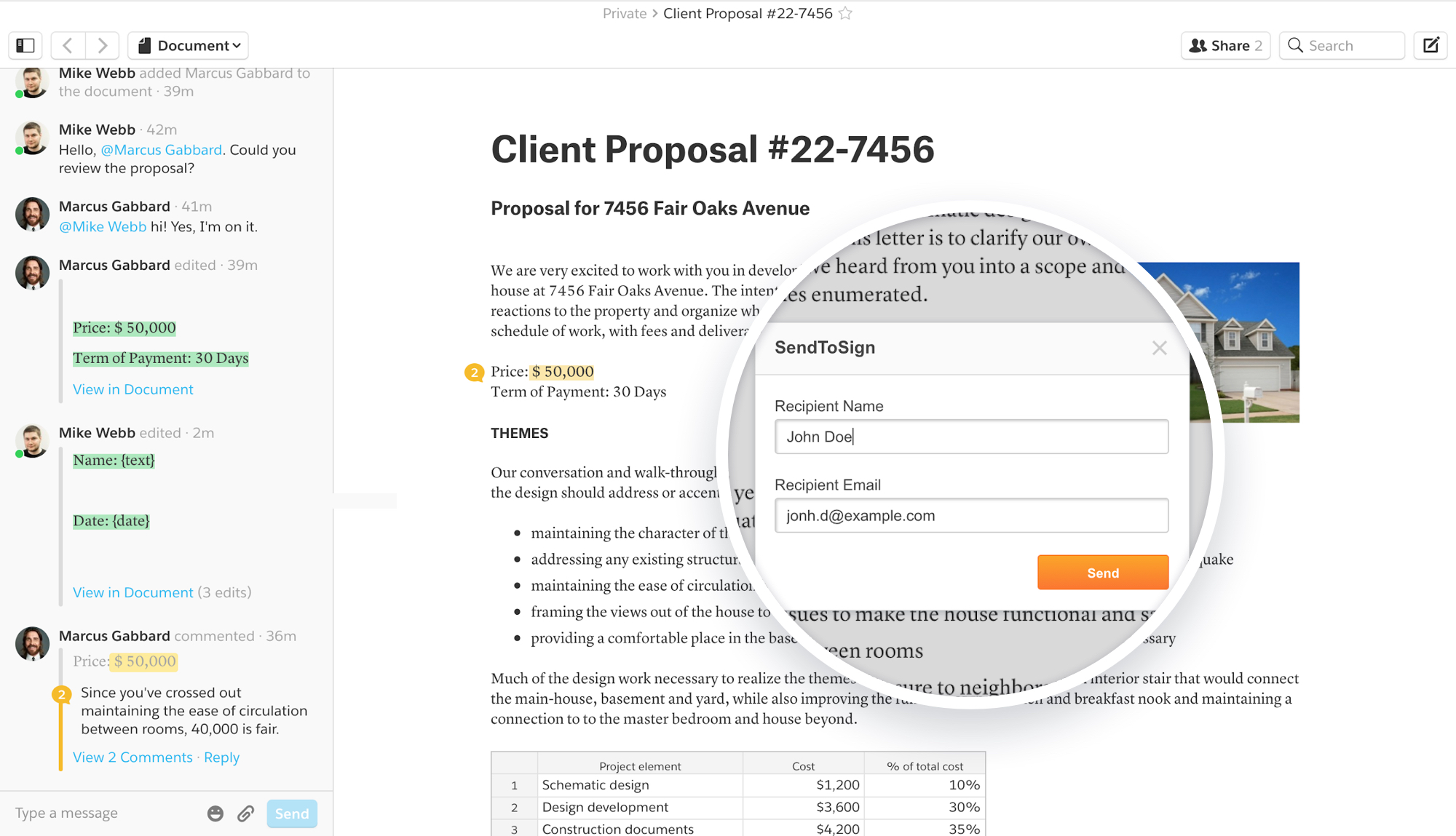 Track Document Status
Track each stage of a document's status and leave feedback for your colleagues along the way. Get the link for a submitted document right in Quip.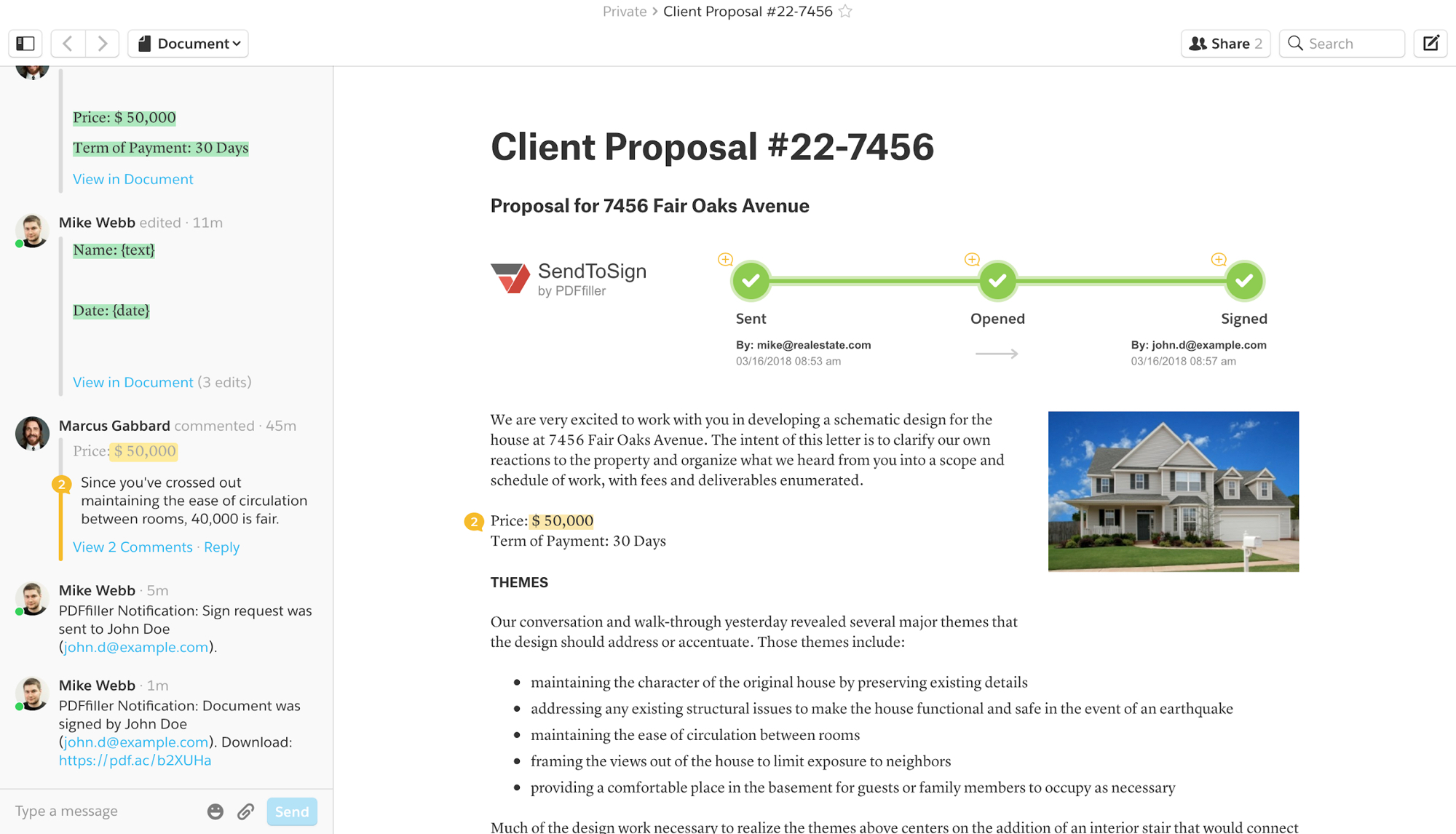 Application Features
Full Collaborative Control
Edit any Quip document in real time
Instantly view a log of all edits
Add the PDFfiller - Send to Sign Live App to a document in a single click
Collect Signatures and Data
Turn any Quip document into an interactive fillable PDF form
Add signature, text, number, date and checkbox fields
Email a Quip document to be signed and completed
E-Signature Workflows
Type, draw or upload your signature to any Quip document
Send documents out to be signed on any desktop or mobile device
Instantly download a signed document
800-831-2050
Our award-winning customer support is available 24/7
sales@pdffiller.com
A sales team member is ready to help