Edit PDFs online from your macOS
Edit, fill out and e-sign documents from your Mac online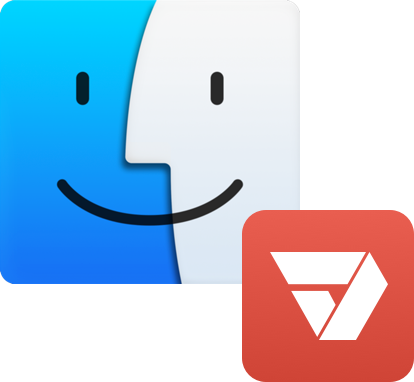 Easily edit, fill out and collect digital signatures with the PDFfiller desktop app. Save time editing documents, collecting client information and sending PDFs to be signed using any desktop or mobile device.
Easy installation
Install the PDFfiller desktop app in a few clicks. Add the app to Launchpad by simply dragging it to the Applications folder.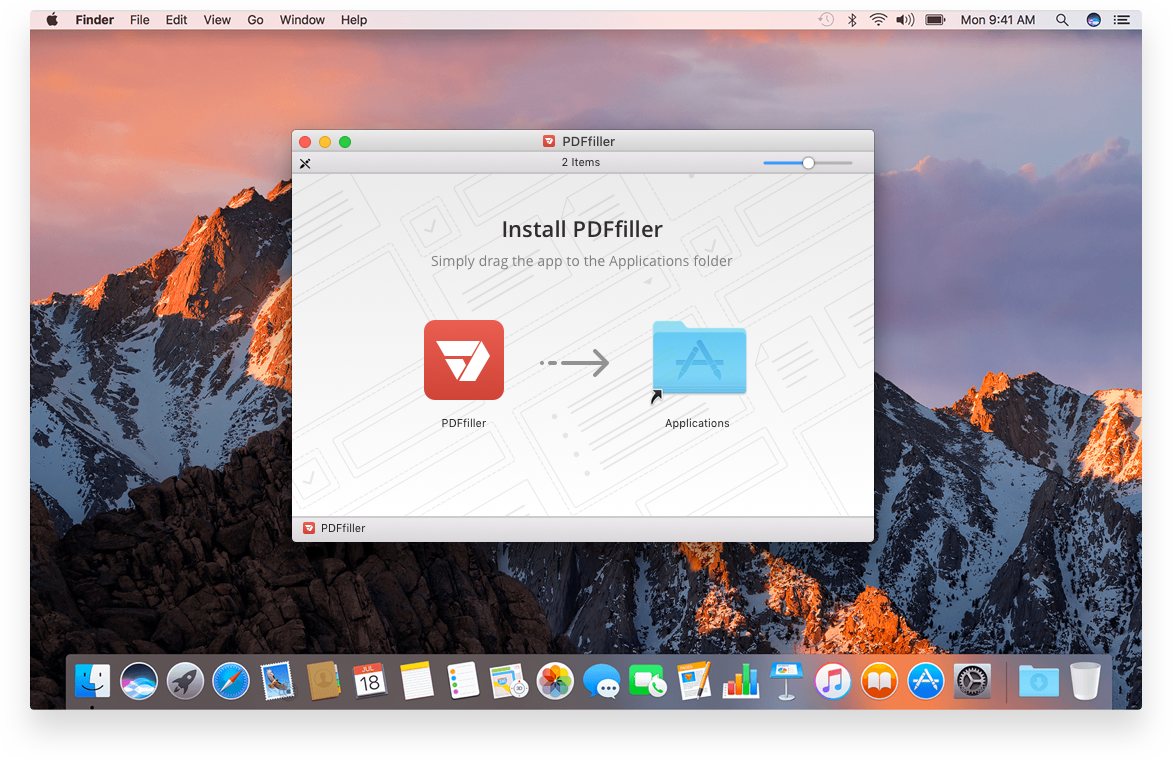 Connect your account in seconds
Connect the PDFfiller app with your PDFfiller account for instant access to all your documents and forms stored in secure cloud storage.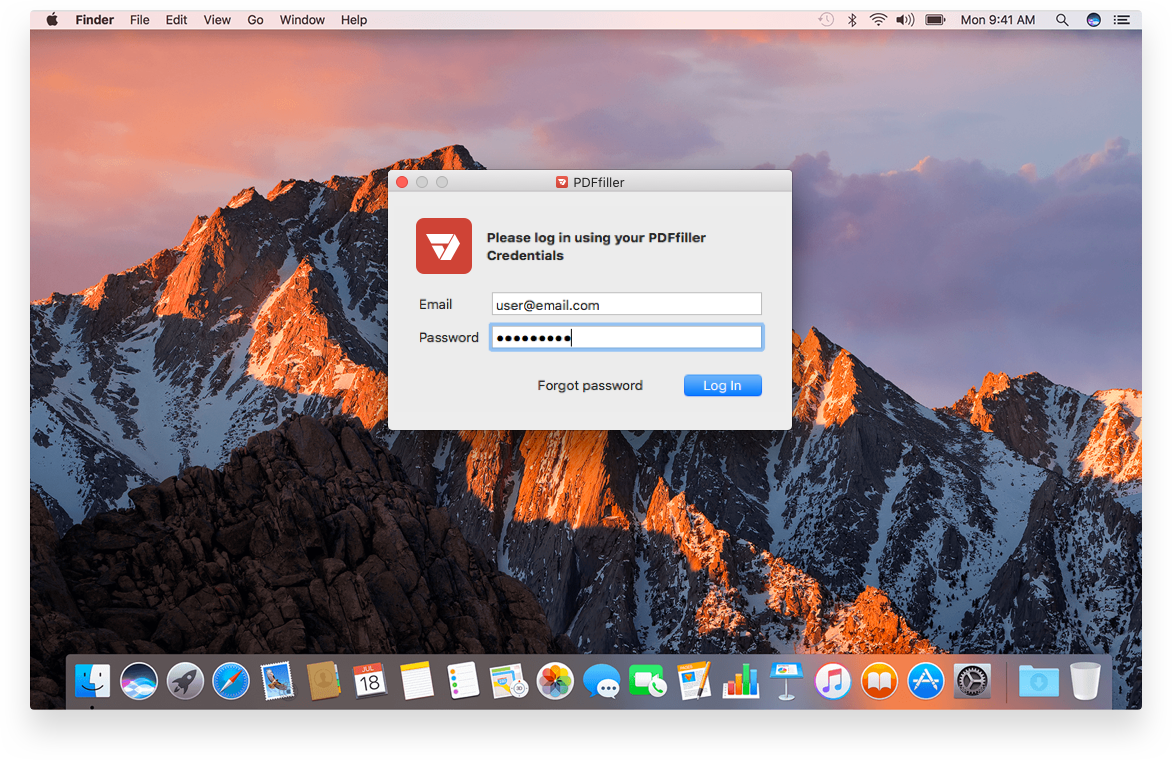 Quick start
Customize the PDFfiller desktop app by adjusting the preferences to your liking. Set the app to load on system startup to instantly edit PDFs on your Mac.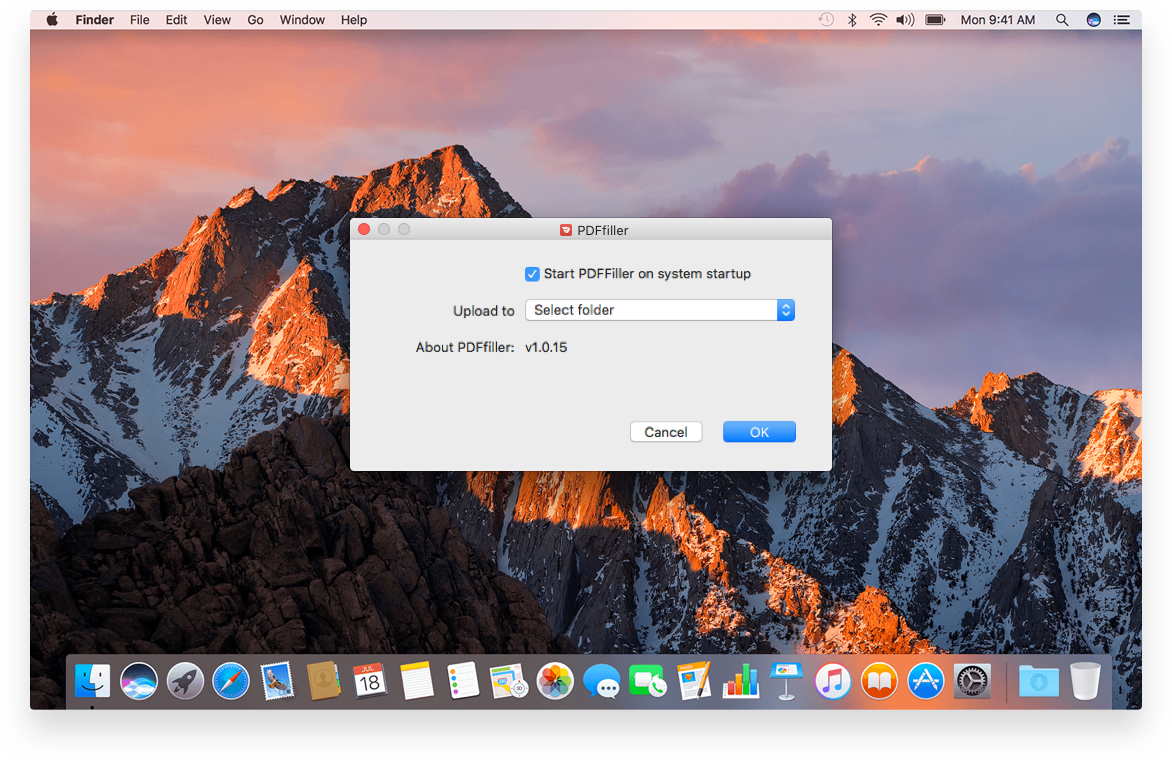 Save time organizing your documents
PDFfiller makes accessing and managing documents stored on your Mac or cloud storage easier, faster and safer.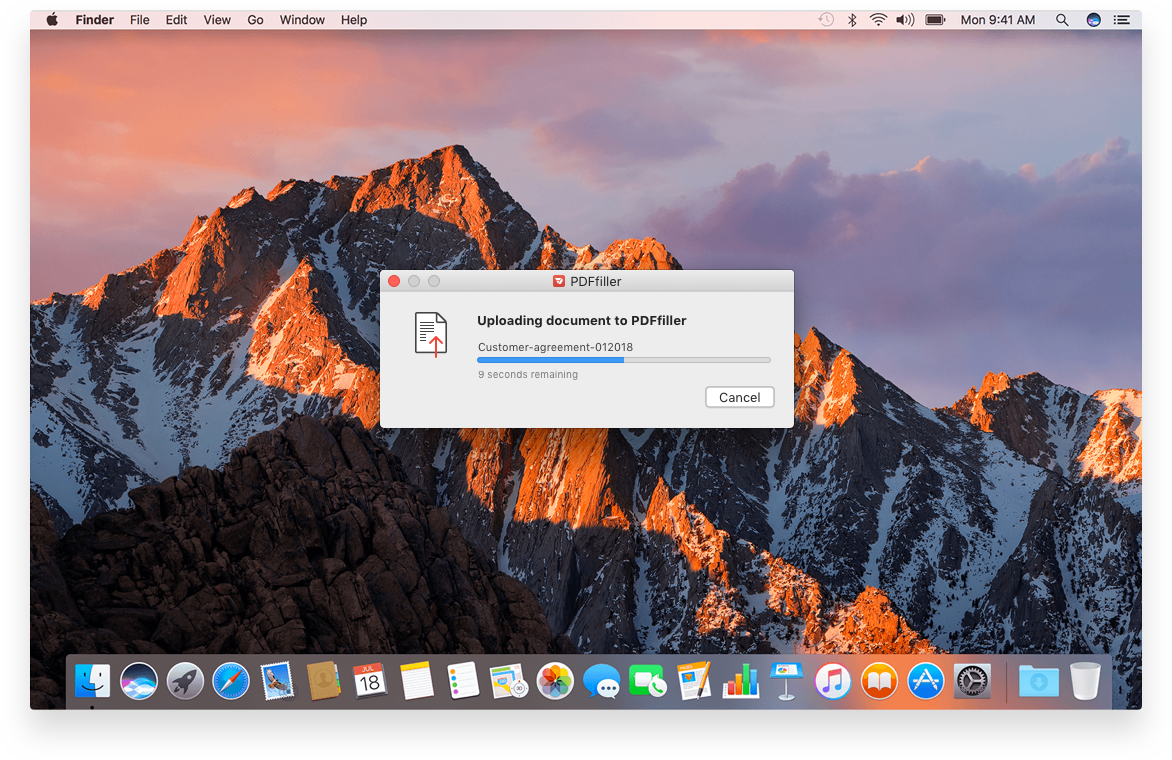 Get instant notifications
Quickly react to all important documents and account activity with PDFfiller notifications for macOS. Get instant updates about your account access, signature requests and shared documents.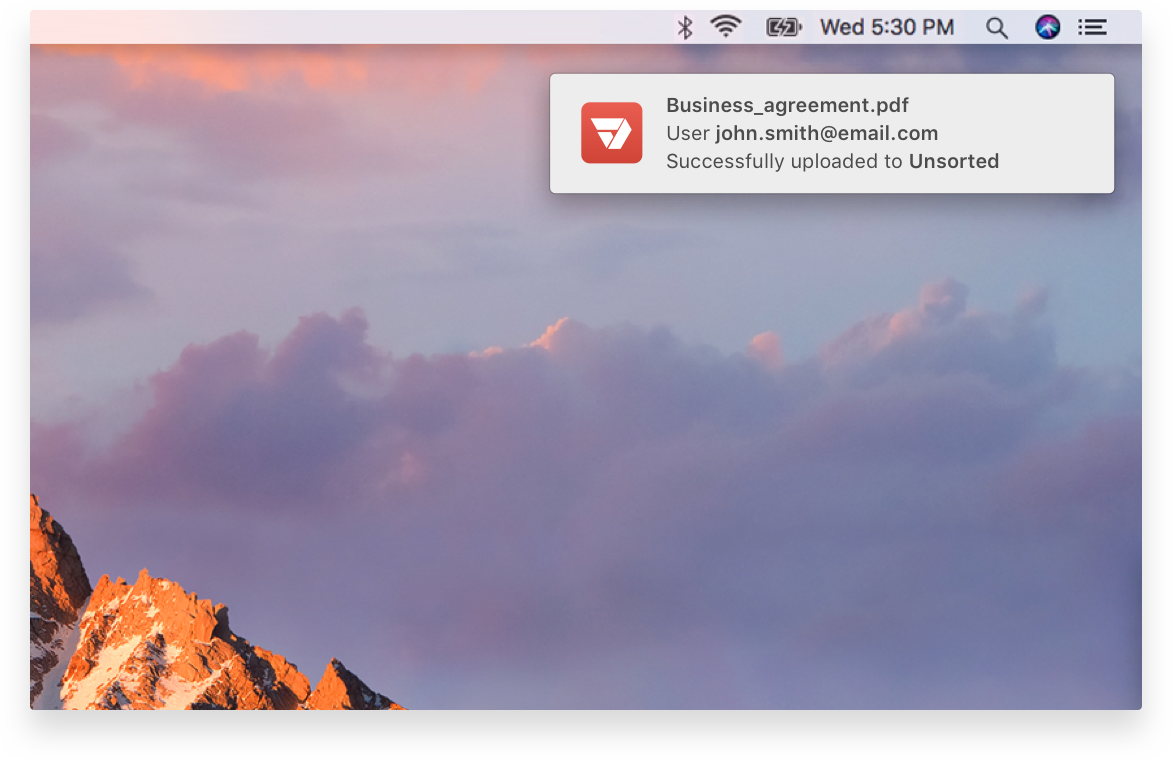 A single online solution
Edit documents online in your PDFfiller account from any desktop or mobile device. Transform any document into an online fillable form and host it on your website to quickly collect client data and signatures.
PDFfiller features
PDF Editor
Type and erase text
Black out and redact
Add images
Draw arrows and lines
Place sticky notes and text boxes
Form Builder
Drag and drop fillable fields on any document
Enhance your fillable form with watermarks, logos and videos
Host a fillable PDF on your website and distribute it via a link or QR code
Encryption and Security
Secure access to your documents with password protection
Verify the authenticity of your document with a unique document ID
Protect your data from unwanted changes by setting access levels for each recipient
800-831-2050
Our award-winning customer support is available 24/7
sales@pdffiller.com
A sales team member is ready to help