Integrate PDFfiller with Zenkit using Zapier
Connect this all-in-one online PDF editor, form builder and e-signature solution to the Zenkit project management platform.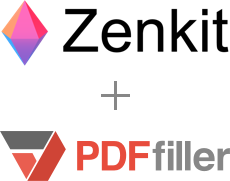 Zapier makes it easy to integrate PDFfiller with
Zenkit
for automating your project management workflows without a single line of code. Create documents pre-filled with Zenkit data, send them for signing, share with other recipients and customize your multi steps flows.
Create Zaps with PDFfiller
Connect your PDFfiller workflow with your email, notes, CRM and cloud storage. Select a trigger app and an action app and create a new Zap without any coding.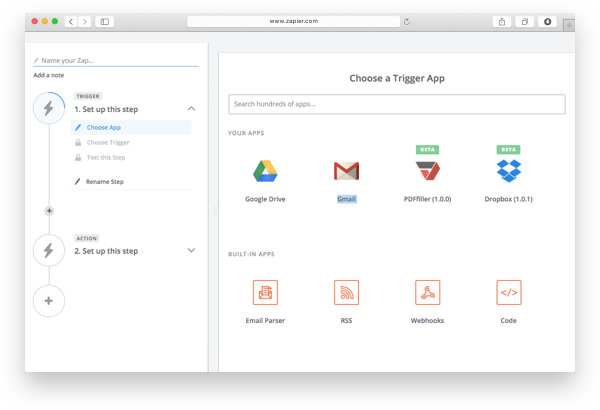 Stay in the Loop
Get up-to-the-minute updates about documents in your PDFfiller account sent to your favorite apps.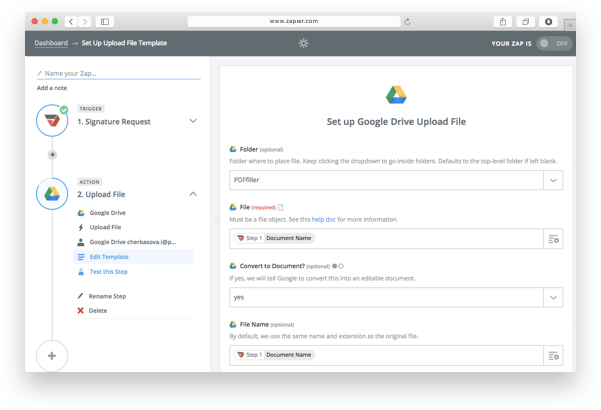 Automate your Workflow
Automatically create completed documents, upload files to PDFfiller and send documents to be filled out using other apps in your workflow.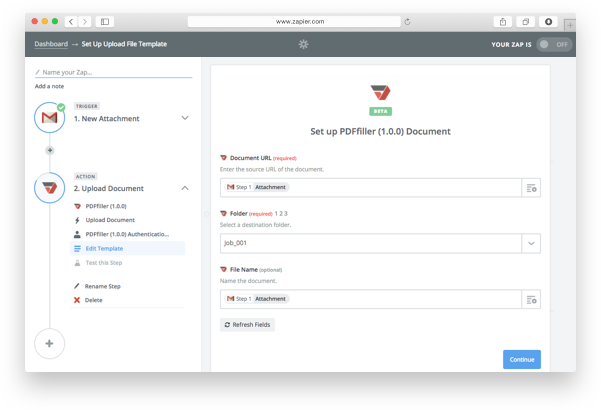 Application Features
PDF Editor
Type and erase
Black out and highlight
Add images
Draw arrows and lines
Place sticky notes and text boxes
Form Builder
Turn documents into dynamic fillable PDF forms
Add checkboxes, drop down menus, date and signature fields, formulas and images
Define the filling order and add instructional videos
eSign and Workflows
eSign documents and collect signatures
Track workflow via instant notifications
Access and manage your fillable documents from desktop and mobile devices
PDFfiller + Zapier Automation
Use pre-defined examples of automated workflows with your favourite apps
800-831-2050
Our award-winning customer support is available 24/7
sales@pdffiller.com
A sales team member is ready to help