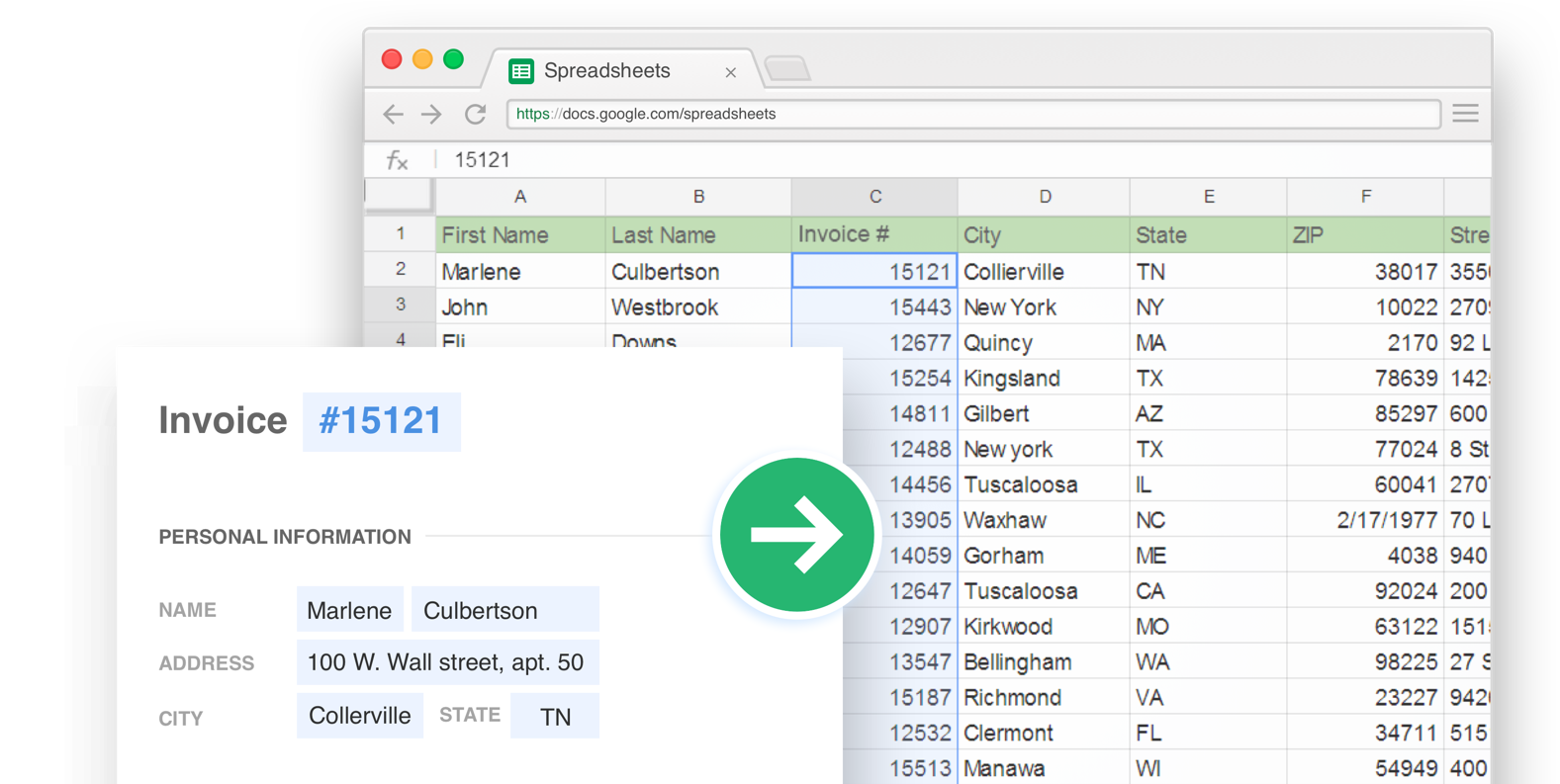 Streamline Customer Data Processing with Batch Extract
Save time collecting data from multiple PDF documents by extracting the data you've specified into an organized Excel Spreadsheet in seconds.
Try now
Batch Extract allows managers to automatically extract specific data from filled-in insurance policies, invoices and applications into an organized table. Use the extracted data to create new documents or securely store it in your pdfFiller account.
Automate Data Exportation
Batch Extract allows you to automate the process of exporting information from filled-in forms. You don't have to copy and paste it manually.
Define the Data You Need
With Batch Extract you can easily define the data you want to see in an Excel Spreadsheet without needing to delete unnecessary information.
Keep Data Securely Stored
Completed documents and all generated tables are stored in a secure pdfFiller account. Only an account's owner can access it.
FAQs for Batch Export
How can I extract data from multiple PDFs into an organized table?
You can batch extract data from multiple PDF documents to your pdfFiller account in a few easy steps:
Select a completed document as a template and click Extract in Bulk.
Click Add New Data Field to identify the information you'd like to export and name the field.
Once you've identified all the data fields, click SAVE.
Start exporting data by clicking Extract Data.
Upload similar filled-in documents to your pdfFiller account and click Start.