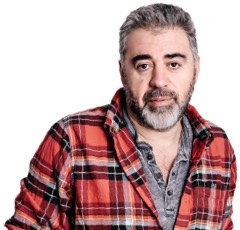 A Short History of PDFfiller
The PDFfiller platform was originally created in 2007 by Vadim Yasinovsky as a personal tool for a friend who needed to fill a form and wasn't happy with the services available at the time, particularly the requirement to download and install expensive, specialized software.
Over the next few years, the application was given to friends, family, and acquaintances, and quickly grew in popularity. As the user base of PDFfiller grew, so did feature requests from its users, and it became apparent that the initial problem Yasinovsky set out to solve affected more than just friends and family.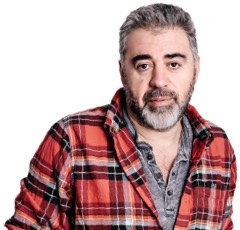 The platform quickly grew from being a simple solution for a few people into a full-fledged company. PDFfiller was officially incorporated in 2009. As of 2014, PDFfiller has employees in 7 countries around the world, working in product development, engineering, marketing, operations, and technical support.
Since its founding, PDFfiller has allowed customers to fill and send any PDF form online. Over 2 million people access the site every year, and our customers fill 20,000 forms a day. Today PDFfiller provides service to over 120,000 businesses around the world and in almost every industry. Our tools help individuals and businesses to streamline document management, achieve paperless workflow, and free up time, energy, and resources to work more efficiently.