California
Tax Guide 2020
The California tax system is dictated by a complex set of rules. Luckily, today you can conveniently fill out your tax form online and submit them directly to the Tax Department. The number of tax returns filed electronically is increasing by the day and currently exceeds 92% of all submissions.
Who needs to file?
Generally, you must file an income tax return if you're a resident, part-year resident, or nonresident and:
Are required to file
a federal return
Receive income from
a source in California
Have income above
a certain amount
Dates: You must file and pay your personal income tax by July 15, 2021.
Extensions: California grants you an automatic extension to file your state tax return. No form is required. You must file by October 15, 2020.
Keep in mind: You must file your tax return and any money you owe by the deadline. You'll have to pay a penalty if you're late.
E-file your tax forms directly to the IRS
According to new IRS rules, those that file their tax refund forms online will be the first to receive their refunds.
File your W-2, 1099-MISC and 941 forms with the IRS online.
Fill out your tax forms and submit them directly to the IRS with pdfFiller.
Submit your form to the IRS in a single click and email copies to your employees and independent contractors right from your pdfFiller account.
Experience simple, transparent, and stress-free filing from start to finish.
E-filing with pdfFiller is the absolute fastest and safest way to get your refund. All forms that are generated, completed, and sent using pdfFiller are securely stored on your personal account in the cloud, ensuring only you have access to them.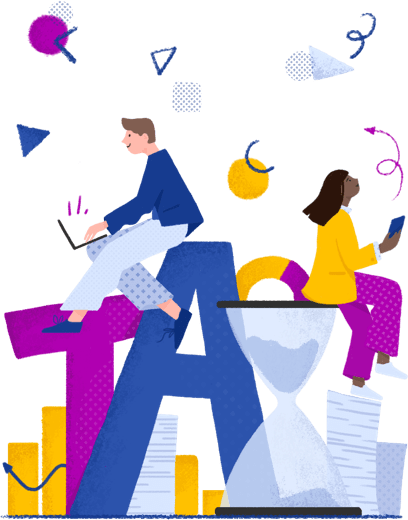 Pay taxes online
Before you prepare a paper return, consider filing electronically:
Electronic preparation and filing is fast, easy, and secure.
Electronic filers get their refunds up to twice as fast as paper filers.
The user-friendly software ensures you file all the right forms and don't miss out on valuable credits.