Who?
Millennium Chiropractic is a group that specializes in chiropractic services and massage therapy. Dr. Elgendy, the clinic's owner, specializes in the diagnosis and treatment of neuromusculoskeletal disorders caused by auto accidents, work-related injuries, sports injuries and the pain caused from the stresses of everyday life.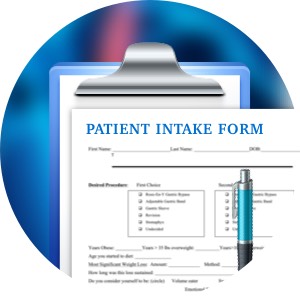 Dr. Elgendy was facing a number of problems at her chiropractic clinic. Inefficiencies were costing her time, money, and energy and impacting the relationships she had with her patients and her ability to provide care effectively.
Patient intake was clumsy and slow. Patients would have to fill out intake forms manually in the office, which was a waste of patient and doctor time. All of these patient documents would also have to be stored on-site in order to ensure they were available for reference at all times.
pdfFiller is particularly useful for processing patient intake information. Before patients even enter the office, they are able to complete intake forms digitally. Elgendy has added the intake sheets to her website using LinkToFill, which enables patients to complete intake forms digitally at home.
Once in the office, Patient ID and insurance cards are scanned and uploaded to a unique patient file in pdfFiller. That file is then merged together with the patient's intake sheet and examination notes to create a single comprehensive digital patient file, that can be amended and referred to at any time.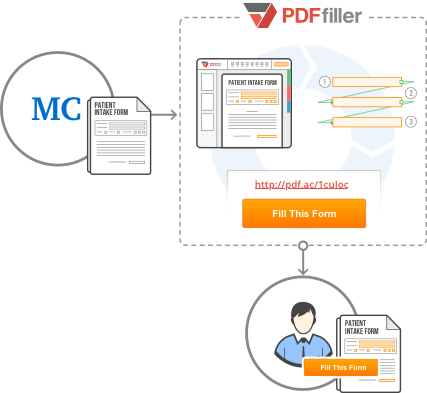 The Benefits of Using pdfFiller
Speed
Using pdfFiller saves time throughout the continuum of care. Making electronic forms fillable online also means that Millennium Chiropractic can get the patients into the examining room almost immediately.
Accuracy
Because pdfFiller allows patients to submit their forms digitally, Millennium Chiropractic can be sure that all documents are legible and that information has been entered completely.
Security
pdfFiller's emphasis on security means that documents are stored in a completely safe manner. Moreover, you can transfer documents directly to their intended recipient electronically by fax or email in a HIPAA compliant way.
"I don't have to worry about something being lost. And, HIPAA compliance was the number one priority when making a decision to use pdfFiller"