Who?
Kevin R. Minkoff, CPA, PC, Not Your Ordinary Bean Counters (NYOBC), is a small firm with four employees that goes beyond the average financial services firm. Kevin R. Minkoff is a certified global management accountant (CGMA) and certified public accountant (CPA) and offers tax preparation and financial and management consulting for small to medium sized businesses.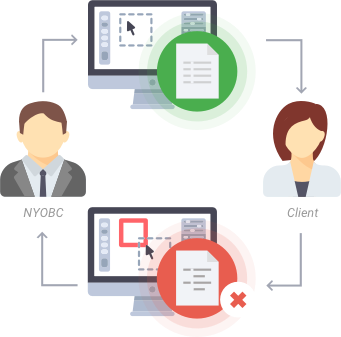 While emphasizing client communication and outreach, Minkoff and NYOBC were faced with a problem: clients weren't able to fill in electronic "income tax organizers" effectively.
Before PDFfiller, Minkoff was forced to use electronic forms that he had created in a desktop PDF editor, "sending my clients a fillable PDF created in a desktop PDF editor" that was tedious, cumbersome and far less than adequate.
"The problem is these fillable PDFs, from the desktop PDF editor, were not able to be saved with the filled in information intact, thereby not allowing my clients to fill out these forms in multiple sessions," Minkoff said.
PDFfiller offers accounting firms a number of benefits for internal use: the same electronic form completion Minkoff uses for his clients, a huge library of fillable tax documents, document editing tools, and even powerful features like SendToSign, which enables users to send documents to others for signature.
Minkoff uses it primarily for making it easy for his clients to "edit and complete PDFs online." Now, with PDFfiller, "PDFs can be completed in multiple sessions," said Minkoff, and it's easy for users to "save all data entered and return later to complete the forms."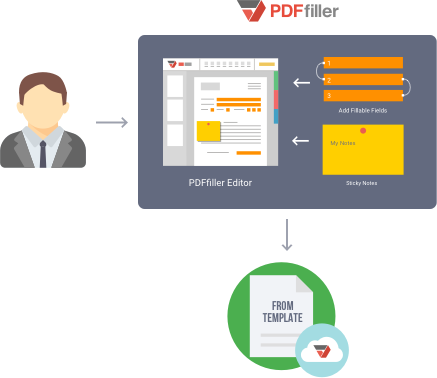 The Benefits of Using PDFfiller
Speed
PDFfiller is the fastest way to collect and collate information from clients. Going Digital with PDFfiller makes it faster for users to submit information and much quicker for Minkoff and NYOBC to process them.
Savings
PDFfiller saves time and energy, meaning Minkoff and NYOBC can spend more time with clients and engaging in tax and consulting work than trying to collect information.
Security
PDFfiller provides an ultra-secure way to create, send, and store your documents. Unlimited document storage replete with high-grade security means your documents are always available and always safe.
"When I needed to consult the customer service team, they were knowledgeable enough to solve any problem I was having."