Who?
Village Fertility Pharmacy, Inc. has served clients across the country for over 25 years. Based in Waltham Massachusetts and specializing in infertility treatments and assisted reproductive therapies, Village Fertility Pharmacy, Inc. maintains licenses and a distribution network in 25 states, making sure thousands of thousands of customers have the medication they need.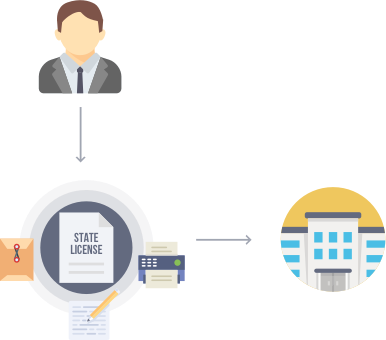 Staying up to date with all regulatory, licensing, and insurance forms is a demanding and critical task for David Brass, the company's Chief Compliance Officer. Most of the regulatory, licensing, and insurance forms that the company has to deal with are paper-based and filling them out means that either Brass or his team have to fill them out by hand. Moreover, many of the documents that are sent by the state or insurance companies digitally are not fillable online, which means that the forms have to printed out, completed by hand, scanned, and uploaded or manually be made digitally fillable.
PDFfiller makes it easy to fill out, sign, and distribute forms electronically. Once Brass downloads or receives a document that needs completing from a state body or insurance group, he just has to import it into PDFfiller and fill it out using PDFfiller: type the relevant information into the fillable fields, use Xs or checkmarks in relevant sections, and if he makes a mistake, use PDFfiller's erase tool to eliminate errors from the document. Once forms have been completed, Brass can sign them using PDFfiller's legally binding digisign technology and submit it in just a few clicks.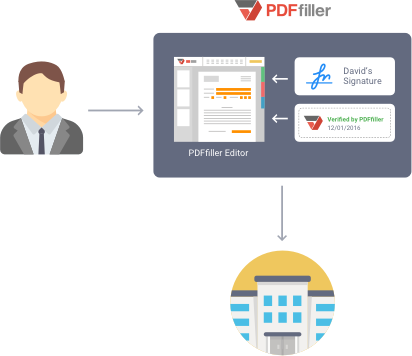 The Benefits of Using PDFfiller
Speed
Using PDFfiller as a complete document management solution means that users can add legally binding signatures to electronic documents in just a click.
Accuracy
Using PDFfiller to complete documents online means that work is always presented neatly and users avoid the mistakes and misunderstandings common with poor penmanship.
Convenience
Because PDFfiller is a completely online service, users can edit, sign, and send documents from from any internet-connected device at any time from anywhere.
"PDFfiller makes it easy for me to upload a form and put in the information I need, rather than handwriting it where they may not be able to read it and then reject the application."