PDF OCR Scanner & Converter Online
Use the OCR technology to extract data from PDFs
pdfFiller uses OCR (Optical Character Recognition) technology to extract multiple lines of data from similar documents into a single Excel Spreadsheet. OCR converts images of text into machine-encoded text from a scanned document, a photo of a document, a scene-photo, etc. The Extract in Bulk feature allows you to quickly collect client data from different forms and compile it in a single table. Thus there is no longer any need to go through every document to copy required information and transfer it into an Excel Spreadsheet. Moreover, pdfFiller uses OCR technology to recognize initial characters from PDF documents and flawlessly transfer them into a spreadsheet. To extract fillable fields in a PDF, select a completed document as a template and click Extract in Bulk on the right pane.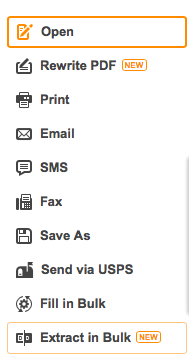 Define the fields containing the data you would like to extract. Click Add New Data Field in the upper right corner and draw a rectangle around the data you'd like to extract.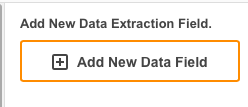 Enter a field name to easily identify the extracted information in an Excel Spreadsheet. When you've finished defining all the fields containing the information you need, click Save. Next, you can create, edit, delete, upload a new template or select an existing one. Click Extract in Bulk on the right.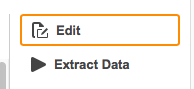 Upload all documents (for example all W-2s) with similar data which you would like to include in the data extraction by clicking Upload Documents. Click the Start button to begin the data extraction process. When data extraction has finished, you can download the results by clicking Download Result. During the data exportation process, pdfFiller provides you with the OCR technology that recognizes characters from PDF documents and transfers them to an Excel Spreadsheet without changes. Try pdfFiller's Extract in Bulk feature and export data from PDF documents directly into a completely organized Excel Spreadsheet which will be securely stored on your pdfFiller account.
How to Extract Fillable Fields from a PDF
01
Select a filled-in document as a template
02
Define the fields containing the data you'd like to extract
03
Name data fields to identify the extracted information
04
Upload resembling documents with similar data
05
Click the Start button
06
pdfFiller uses OCR to export the data
07
Download the Excel spreadsheet with the extracted data to your computer
Earn more by selling your forms and documents online
Publish your templates online with SellMyForms and get rewarded every time someone downloads your content.