Add Text to a PDF in Box
The best document editing solution for Box
Transform any document from Box into a dynamic fillable form with smart digital fields to quickly collect information. Brand the look and feel of your fillable documents and share them with colleagues, partners and customers.
Add Text to PDFs Online
Have you ever needed to add text to documents stored in your Box?
When you fill out documents with PDFfiller, you are always sure that every word, every number is exactly where it should be. You are absolutely sure that your documents are legible, neat and tidy. With PDFfiller, you can add text to any PDF or Word document and format it online right in your Box.
To get started, choose the CLOUD tab in MY DOCS and connect your PDFfiller account to Box. Click Import from Box.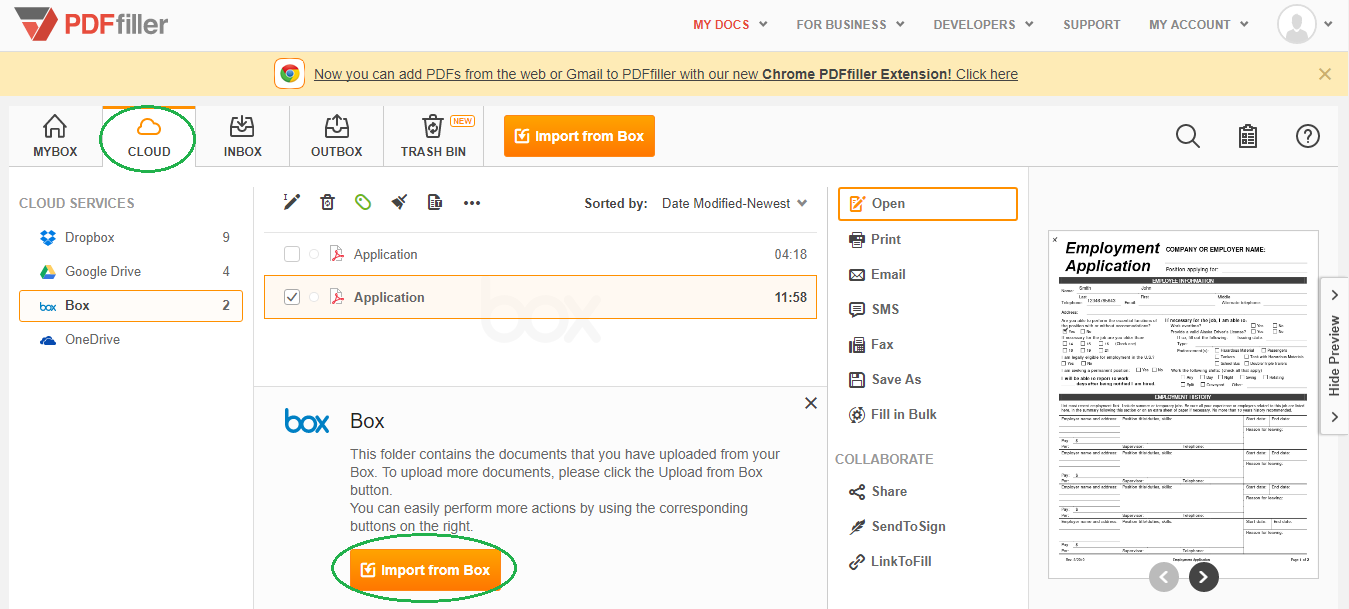 Select the document you need to edit and click the Choose button in the bottom right corner.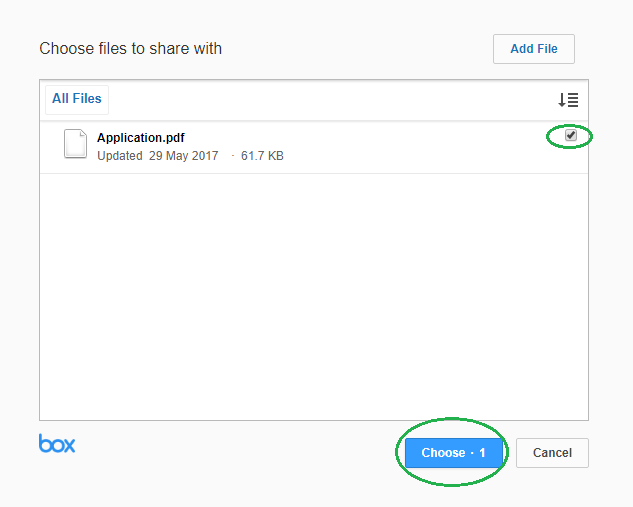 Your document opens in PDFfiller Editor. In the main toolbar, choose the Text button, click where you'd like to place the text cursor and type.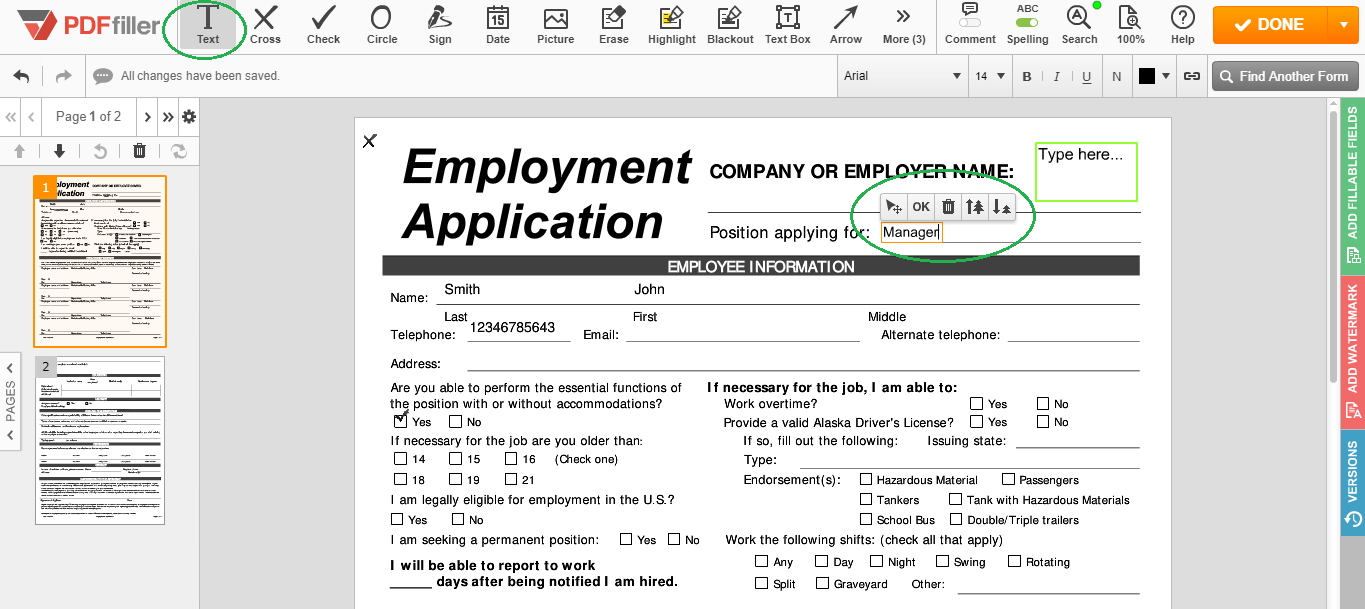 To change the position of your text, click the arrow icon in the mini toolbar above, while holding down the mouse button, drag the content where you'd like to place it. Change the text size by using the tree icons above or by selecting from the drop-down list in the formatting toolbar. You can underline, italicize or make your text bold.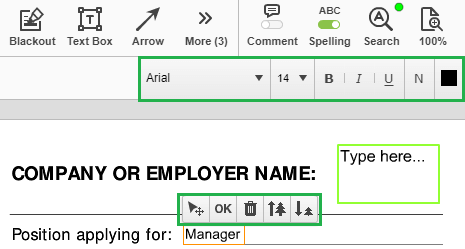 To add text to a PDF document, you don't have to type, you can also copy it from any other document.
To link text to a web page, click the Hyperlink button. In the dialog window that will open next, type the URL of the web page, then click Save.

To delete text, just click the trash can icon in the mini toolbar.

When you have finished editing your document, click the orange Done button in the top right corner to save it, send out for signing or share.
Application Features
PDF Editor
Type and erase text
Blackout sensitive information
Add images and tables
Draw graphics
Place sticky notes and watermarks
Form Builder
Turn documents stored in Box into fillable forms
Add checkboxes, dropdown menus, date and signature fields
Define the filling order and mark the fields as required
eSign & Workflows
eSign documents and collect signatures
Track a workflow with instant notifications
Set the order of who can sign a document
Contact Form
Let's start the conversation to see if our solution is right for you. Leave your name, email and phone number so that our manager can contact you for a quick chat.