Fill out, edit, and share PDFs from Bpmonline
Looking to quickly manage PDFs right in Bpmonline? pdfFiller integrates with your favorite apps and allows you to edit and annotate contracts, share PDFs online, and easily collect customer data with fillable forms. If you are interested in this integration, please contact us.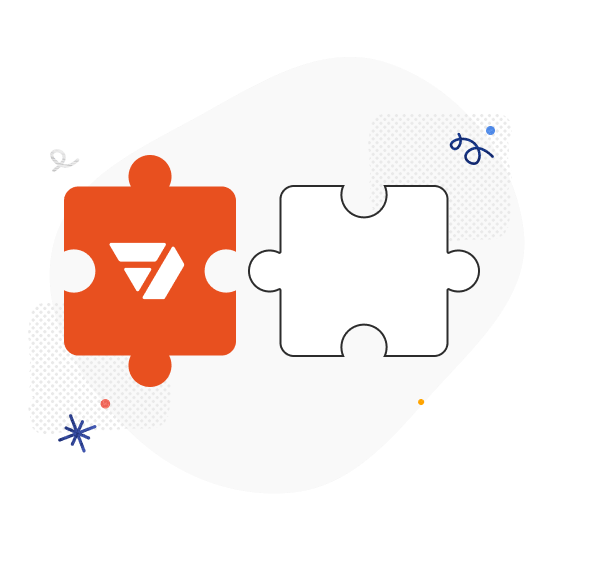 How does the pdfFiller Bpmonline integration streamline your document management?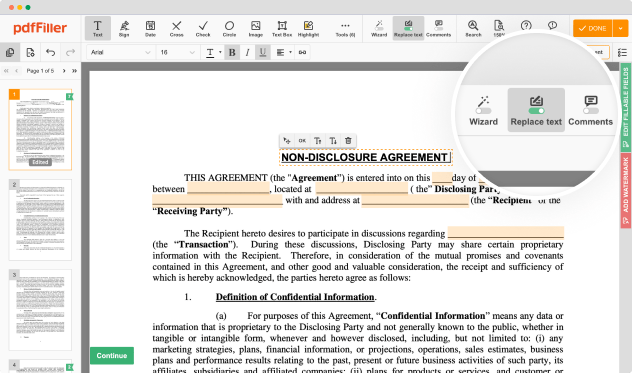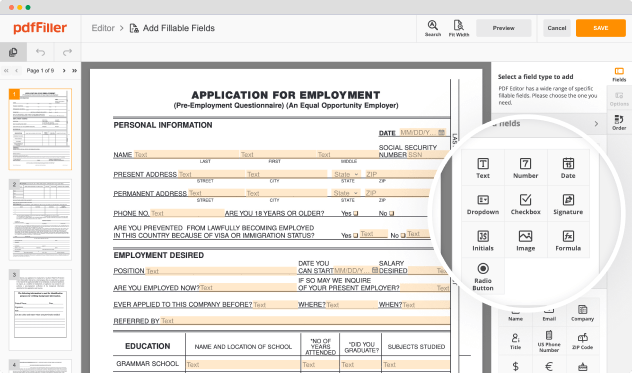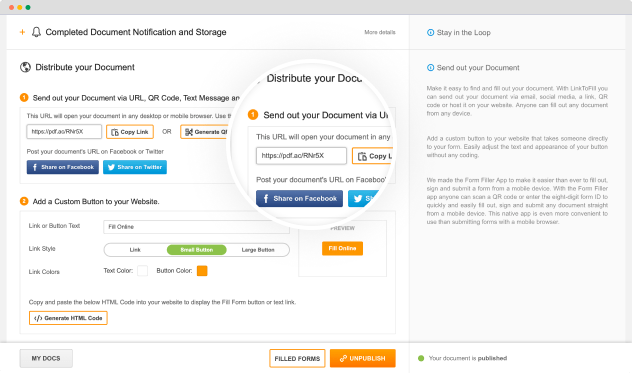 Save time editing and filling out PDFs online
Forget about paper clutters and time-consuming downloads. Type or edit text and images in PDF documents online without leaving your desktop computer or mobile device. Redline, blackout, highlight, and watermark PDFs just like in an ordinary text document.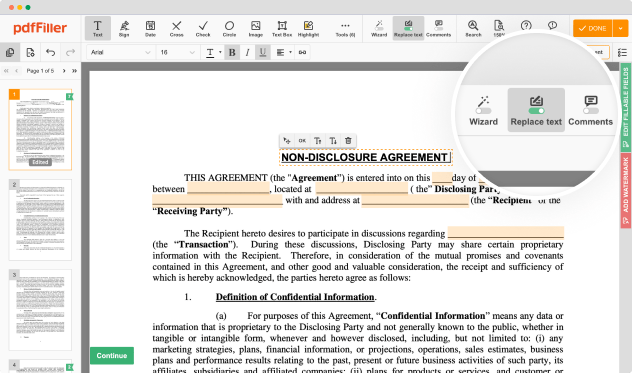 Speed up data collection with fillable forms
Transform your static PDFs into interactive fillable documents. Drag and drop fillable fields to your document and configure them to reduce document errors. Publish your fillable forms on your website or share them via a QR code or short link — in a few clicks.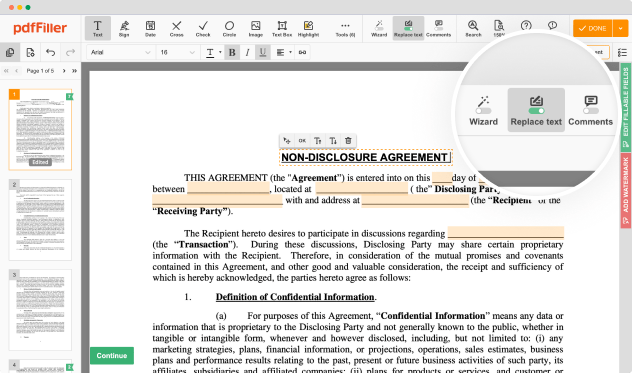 Manage your PDFs with ease
Need to add or delete pages in your PDF contract? pdfFiller allows you to create new PDFs by rearranging, duplicating, or deleting pages — all while you are editing your documents.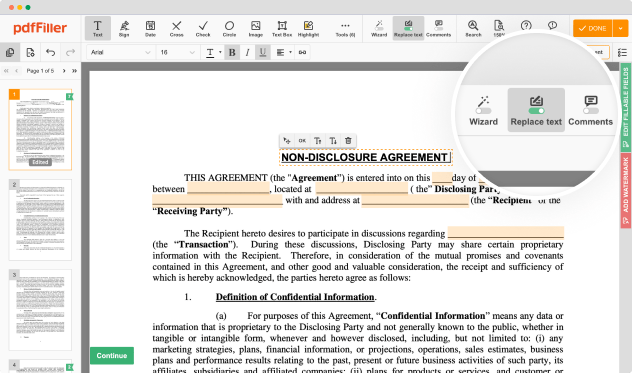 End-to-end solution for filling out, editing, creating, and sharing documents and forms
Powerful PDF editor
Add text, images, watermarks, and checkboxes
Leave comments and sticky notes
Draw shapes, arrows, and lines
Add a legally-binding signature and date
Erase, highlight, and blackout text
Intuitive form builder
Drag and drop signature, text, initials, and date fields
Create online surveys with dropdowns and radio buttons
Set up field validators to get accurate data
Make fillable fields required
Show fillable fields based on preset conditions
Document management and collaboration
Share documents with your teammates via a link or email and set access permissions
Duplicate, split, or merge PDF documents
Copy, add, or delete pages in PDFs
More to explore
Learn more about the pdfFiller integration with Bpmonline.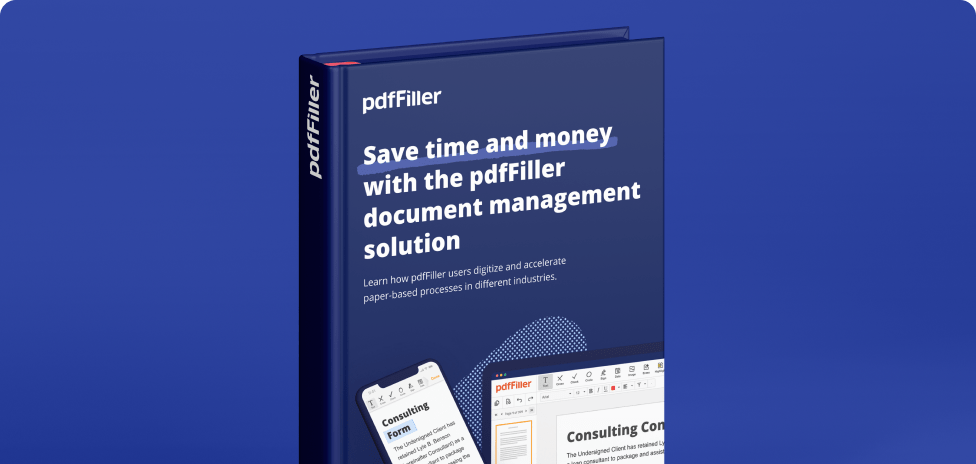 Save time & money with pdfFiller
Learn how businesses and individuals increase productivity, cut costs, and improve their customer experience using pdfFiller.
Download now
Learn more about the pdfFiller integration with Bpmonline
Please fill out the form on the right so that our sales representatives can contact you and answer any questions about the integration.