Native HowNow PDF Unlocker
The all-in-one native PDF Unlocker for HowNow corporate LMS
Take advantage of a comprehensive digital solution for your HowNow documents. Create and edit forms, schedules or reports using a variety of editing tools and share them with your colleagues. Export data from HowNow documents to Excel sheets, or vice versa, and pre-fill them automatically with Excel data.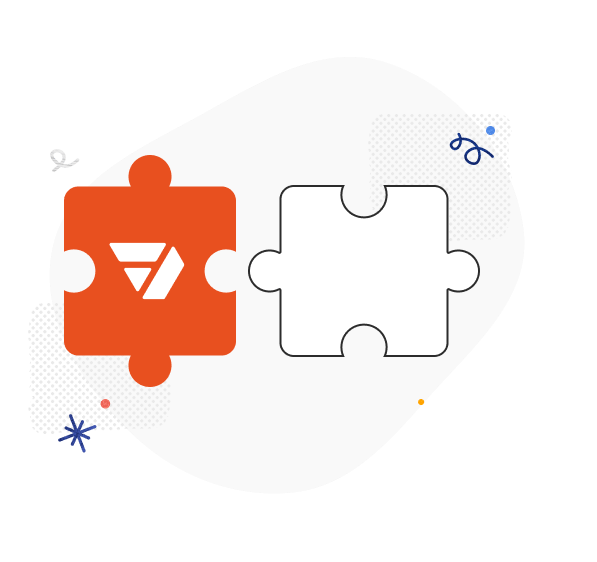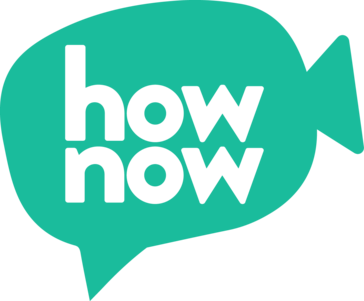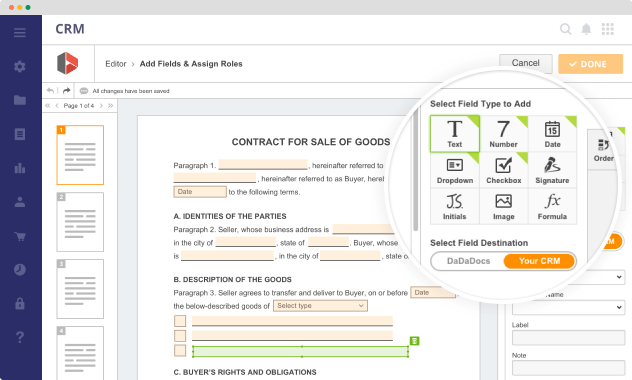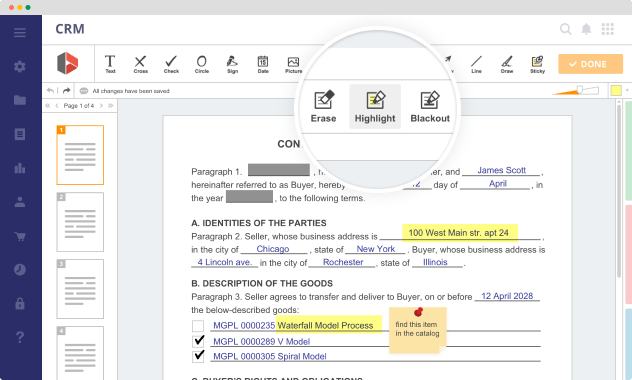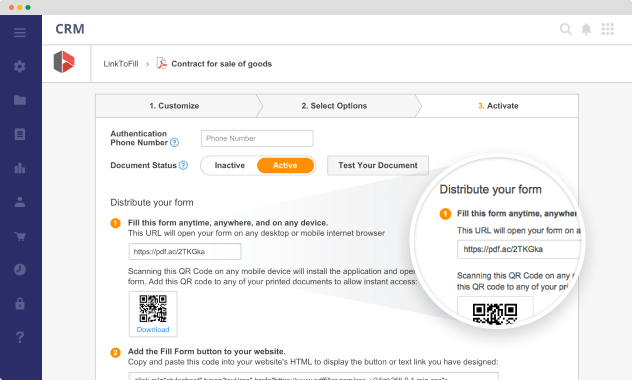 Edit and sign anytime from anywhere
Type and replace text in your HowNow documents, draw any shapes and annotate PDFs according to your particular needs. Choose one of several ways to place your e-signature and send forms out to sign from any device - no matter if it's a desktop computer or a smartphone.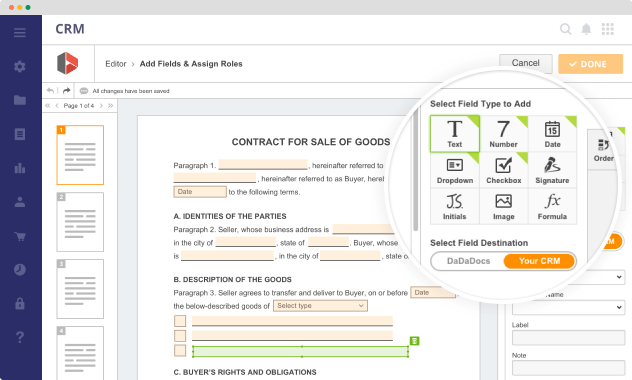 Make your forms dynamic
Add fillable fields to your forms or schedules and allow your recipients to fill them up with their personal information. Pre-fill and label fields to boost the completion process and make it more intuitive.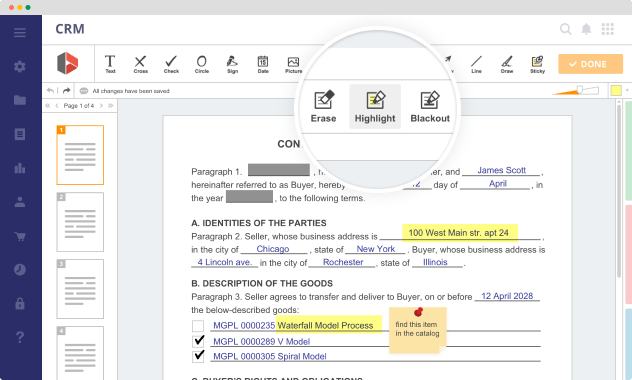 Track the status of your documents
Check the status of sent documents to make sure that your recipients have completed and signed them in time. View the Audit Log which shows every single action made to a form, eliminating forgery and undesirable access by third parties.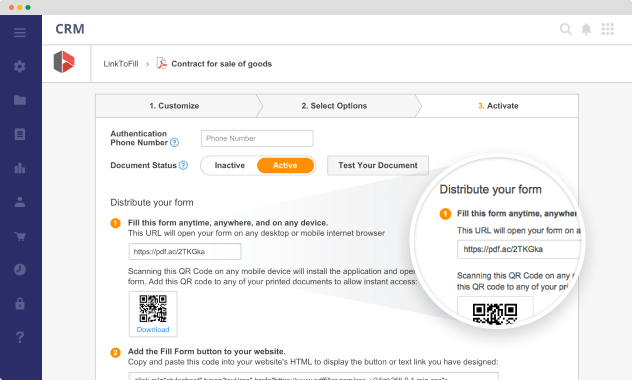 Application features
PDF Unlocker
Add checkmarks, circles and crosses
Highlight important blocks of text
Add your company's watermark
Form Builder
Add fillable fields with validation for different content
Use the Wizard tool that guides you through document completion
Attach a welcome video or tutorial for your recipients
E-Signing and Workflows
Share documents via email or public link in a few clicks
Add tags to make document searches faster and easier
Print out any report or form right away if needed
Digitize your paper-based processes with pdfFiller for Native HowNow PDF Unlocker
Learn how to streamline your document management, increase productivity, and save precious time using a robust and secure solution for Native HowNow PDF Unlocker
Please note: The pdfFiller integration with Native HowNow PDF Unlocker is not available yet. We created this page to find out whether the integration is in demand among our users. Once confirmed, we will add it as soon as possible. Please reach out to us for more updates on the status of this integration.
Find out how pdfFiller can streamline your business workflows