Integrate pdfFiller with Dropbox
The best PDF editor, fillable form builder and eSignature solution for Dropbox
Transform any document from Dropbox into a dynamic fillable form with smart digital fields to quickly collect information. Brand the look and feel of your fillable documents and share them with colleagues, partners and customers.
Powerful
Enhance your Dropbox documents by adding fillable fields such as dropdown menus, formulas, checkboxes and images as well as date and signature fields. Customize the layout and appearance of fillable forms according to your brand's needs. Make your documents publicly accessible by adding a button or a link to your website.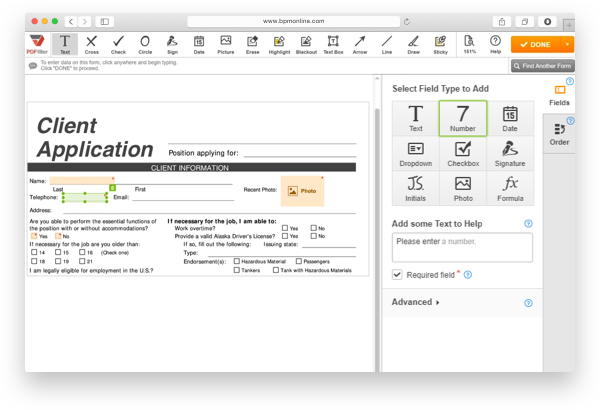 eSign & Workflows
Quickly create eSignatures on any internet connected device and send documents stored in Dropbox out to be signed by up to 20 recipients. Get an email or text-message notification when a document is signed.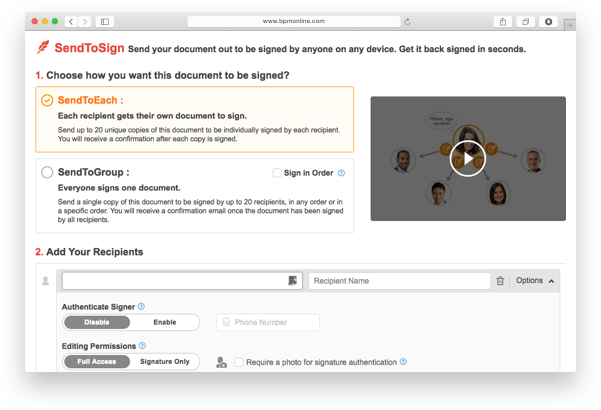 Secure
Make sure that only authorized recipients access important documents by applying a four-digit PIN and two-factor authentication. Set access permissions so that recipients can't change the information in a document.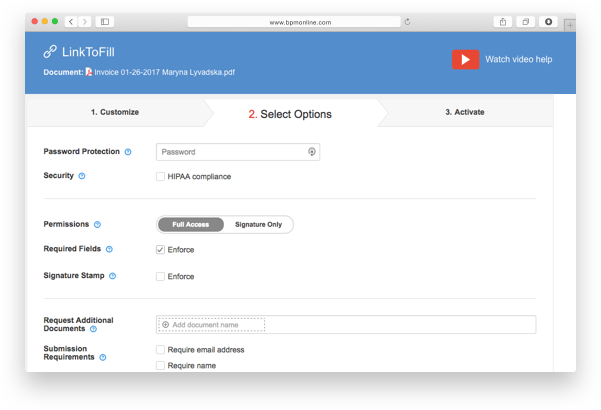 Application features
Blackout sensitive information
Place sticky notes and watermarks
Turn documents stored in Box into fillable forms
Add checkboxes, dropdown menus, date and signature fields
Define the filling order and mark the fields as required
eSign documents and collect signatures
Track a workflow with instant notifications
Set the order of who can sign a document
Learn More with Guidebooks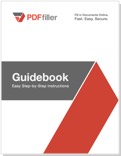 pdfFiller Guidebook
PDF, 6.0 MB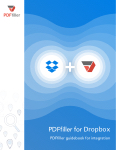 pdfFiller for Dropbox Guidebook
PDF, 0.354 MB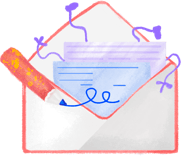 Tell us about your business
Fill out the form on the right so that our sales representative can contact you and provide the best solution for your business needs.