Integrate pdfFiller with Google Forms
Create completed PDFs based on Google Forms responses
The pdfFiller add-on for Google Forms allows you to automatically import responses from Google forms to fillable templates in your pdfFiller account. Eliminate errors and save time completing your agreements, proposals and surveys with pdfFiller automation.
Save time creating PDFs
Connect the fields of a Google form to the fillable fields of a template in your pdfFiller account. You can connect several fields in a template with a single question in a Google form to quickly pre-fill an agreement or contract with repeating data.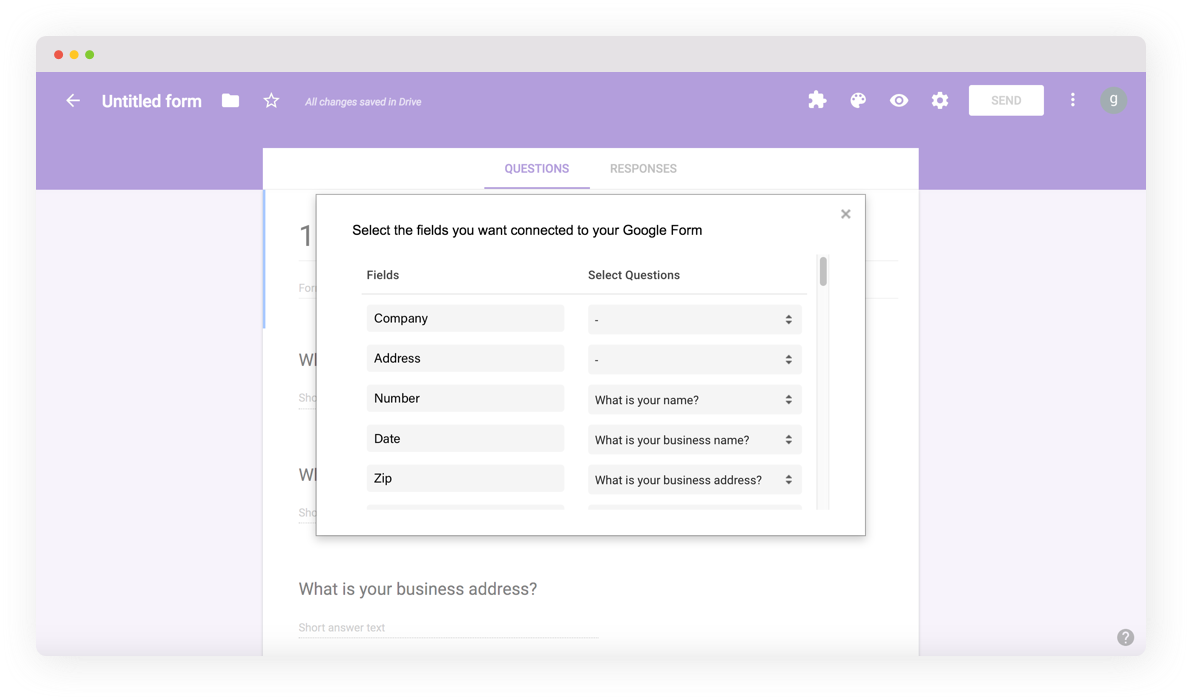 Eliminate errors in Google Forms
Create error-free Google Forms based on specific fillable fields in your template. Quickly connect questions in a Google Form to fillable fields in your pdfFiller template and create forms in a click.
Store your PDFs securely in the cloud
Once recipients fill in and submit their data using a Google Form, it is collected and added to the fillable template in your pdfFiller account. Store completed documents in a separate folder to quickly locate them.
Application features
Place sticky notes and text boxes
Turn documents stored in Google Drive into dynamic fillable forms
Add checkboxes, drop down-menus, date and signature fields, formulas and images
Define the filling order and add instructional videos to guide clients through the document
eSign documents and collect signatures
Track workflow via instant notifications
Access and manage your fillable forms on desktop and mobile devices
Learn More with Guidebooks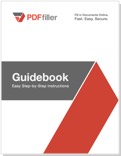 pdfFiller Guidebook
PDF, 6.0 MB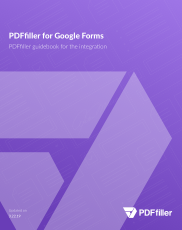 pdfFiller for Google Forms Help Guide
PDF, 4.8 MB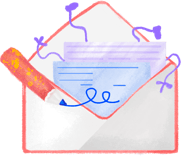 Tell us about your business
Fill out the form on the right so that our sales representative can contact you and provide the best solution for your business needs.