Who?
Poly Pharmaceuticals in Huntsville, Alabama focuses on offsite manufacturing and distribution of pharmaceuticals as well as developing and marketing products for treating a range of conditions, from coughs and colds to urological issues. Margaret Wood is Poly Pharmaceuticals' HR and Accounting Director, taking responsibility for all HR functions, onboarding, and benefits administration. She often relies on documents as the medium by which she connects with her coworkers.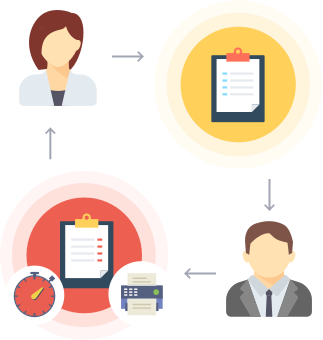 Onboarding is critical for Poly Pharmaceuticals to integrate new employees to their team and keeping them apprised of company developments and work progress. For Wood, "without an HRIS [Human Resource Information System], onboarding and getting documents returned in a timely manner was a nightmare. People would try to fax them and a page would get missed, delaying the onboarding process." This made the hiring process longer and more complicated and slowed the rate at which these new hires could contribute to the work of Poly Pharmaceuticals.
With pdfFiller, processes that once took hours, now take just minutes. pdfFiller helps assuage the administrative burden on HR by making it easy to send documents and transmit information.
Anywhere employees go, they can connect with HR and back office staff to coordinate, arrange business affairs, organize paid time off, get support with onboarding, etc.
Because 85% of Poly Pharmaceuticals employees are mobile sales representatives, they rely on pdfFiller to transmit important information from the road. pdfFiller is available on any internet-connected device from anywhere at any time.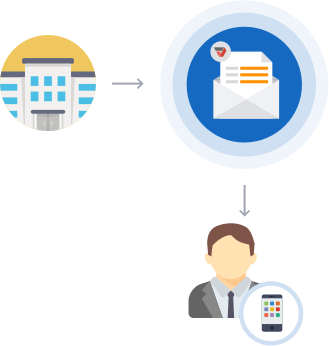 The Benefits of Using pdfFiller
Speed
Processes that once took days, now take just minutes with pdfFiller. Onboarding, editing, and signing documents were faster once Poly Pharmaceuticals went digital.
Convenience
pdfFiller is always available from any internet-connected device, at anytime, anywhere. Easy-to-use editing tools allow you to redact, highlight, and edit documents and even add sticky notes.
Mobility
There is no longer a need for pens and paper, printers and scanners, when you have the complete mobile online document solution at your fingertips all the time.
"We are using [pdfFiller] to the max…the collateral benefits cannot be touted enough - [we are] reducing paper flow, increasing productivity time, and boosting [employee] morale… Big WIN!"