Who?
The Town of Randolph is based less than twenty miles south of Boston. Its Human Resources Department is responsible for recruiting applicants and overseeing employment. They've integrated PDFfiller into their workflow in order to solve important issues in their employment application process and even used it to streamline cumbersome administrative process issues within other town departments as well.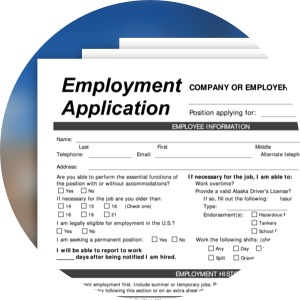 With a multitude of required onboarding, employment forms and applications, the government administration of the Town of Randolph faced a serious problem when trying to recruit and hire new employees: documents arrived in the office with poor handwriting and in various stages of completion and the forms were often either illegible or incomplete. The HR department struggled to decipher handwriting, process data, and keep track of forms.
The Town of Randolph solved their administrative problems with PDFfiller, streamlining and improving their hiring, onboarding and training processes. Department hiring managers and administrators use it on a regular basis to ensure that they have quick and easy access to the information submitted by applicants and future employees.
All the applicants have to do is complete and e-sign the form shared by the Department and add their digital signature. When the form is filled out, the Town of Randolph instantly receives a digital record of the application. The completed application can then be collated and the data exported into a CRM, spreadsheet or otherwise analyzed as needed.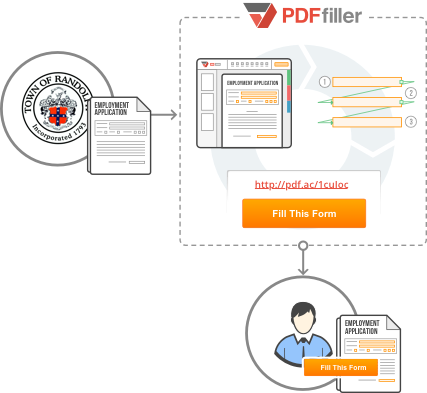 The Benefits of Using PDFfiller
Accuracy
Having documents completed digitally means that the Town of Randolph no longer needs to worry about wasting time deciphering illegible handwriting.
Completeness
The ability to designate required fields in PDFfiller ensures that all the forms that come back to the Town of Randolph have the necessary information.
Cost Savings
By improving the efficiency of the application process, PDFfiller has had an impact on the Town of Randolph's bottom line, saving their employees time and energy and resulting in financial savings to the town.
"It is a valuable tool...I have neat enrollment forms that are easy for the employees to read."