PEST CONTROL
Effectively processing service agreements for higher customer satisfaction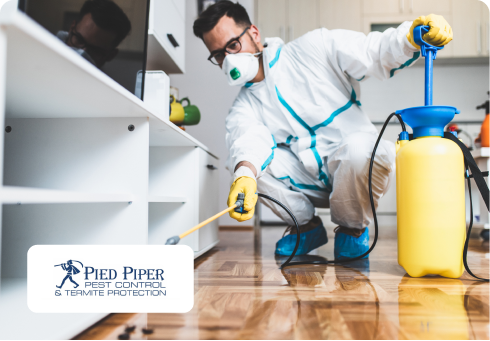 Client Profile
Scaturro Insurance Agency LLC is a full-service retail insurance agency representing Farmers Insurance Group and other partner carriers. Scaturro Insurance Agency brokers offer car, homeowner, umbrella, specialty, and life insurance to residential customers. The agency also offers general liability, professional liability, property, car, workers, compensation and life insurance to their business customers.
«At Pied Piper Termite, Pest & Lawn, we are committed to building long-term relationships with our customers. What matters the most is – would you recommend Pied Piper to others? We receive service requests from customers who live outside the city 24 hours a day – 7 days a week and make sure every request is processed the same day and in real time.»
Becky Jocoy, Office personnel at Pied Piper Termite
Try pdfFiller for your business
The Challenge
Prior to using pdfFiller, it took Pied Piper Termite, Pest & Lawn at least an hour to get a single service agreement signed. The time and costs for collecting document signatures increased whenever travel was necessary to meet a client in person.
The managers at Pied Piper Termite, Pest & Lawn started looking for a solution that would alleviate any need for extra meetings with clients, ASAP emails and urgent calls that come in after office hours for missing information or incomplete service request forms.
The Solution
Pied Piper Termite, Pest & Lawn office staff have been using pdfFiller for several years now. Their supervisor originally discovered the platform online and signed up for a free trial to evaluate its features. For Becky and her colleagues, collecting e-signed service agreements is now as easy as loading a template from pdfFiller's online library of fillable forms, then filling and sending them out for e-signature, all from the same page. The entire process can be completed from any device, no internet searches or third-party applications needed.
With this additional freedom from printers and scanners, closing what used to be a week-long task now takes less than a day of straightforward work. The documents Becky completes in pdfFiller are automatically stored in her personal account, where she can access them anytime, even on the go. Keeping files in a protected cloud-based storage saves Pied Piper Termite, Pest & Lawn more than $100 of paper-related expenses per month, secures a reliable cloud backup for sensitive customer data, and contributes to environmentally friendly business.
«Using pdfFiller has been a seamless experience for all our managers so far. I would definitely recommend it to any company looking for a reliable tool for collecting service request forms and eSignatures online. A real time-saver!»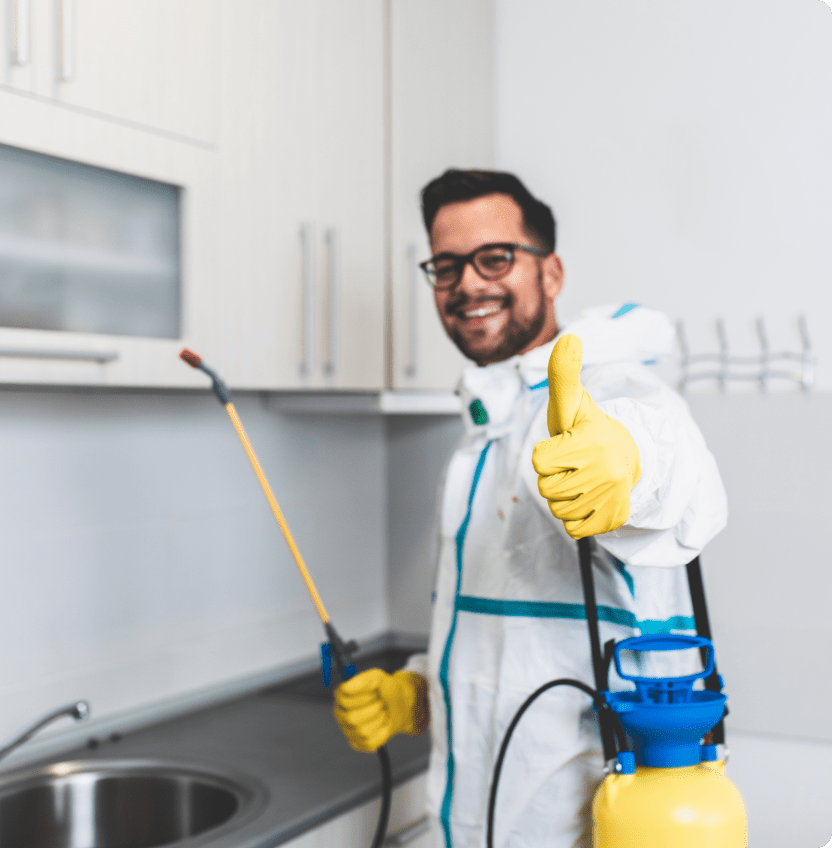 An all-in-one platform for generating, completing and storing monthly report forms online
Today, small businesses are switching to online document management solutions to save time and office resources, while minimizing the hassle and ecological impact of paper-based workflows. With pdfFiller, companies like Pied Piper Termite, Pest & Lawn get an online PDF editor, e-signature solution, a constantly updated library of over 25M fillable form templates, secure online storage, and a plethora of additional document management features at a reasonable price.
Try pdfFiller for your business
Subscribe to our newsletter
Get the latest pdfFiller news and updates straight to your inbox